Huawei Honor 7 vs iPhone 6, advantages of each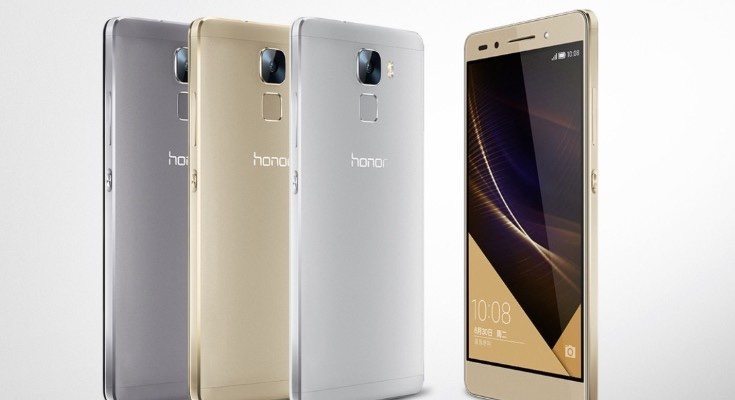 The Huawei Honor 7 smartphone was finally made official yesterday and it has a huge amount to offer for a very reasonable price. The flagship device is sure to attract plenty of attention because of this and will compete with other high-end handsets, one of which is the Apple iPhone 6. Today we're sharing a video of the Huawei Honor 7 vs iPhone 6 that highlights the advantages of each.
You can check out full specs and the price of the Honor 7 in our launch article on the phone. It has a 64-bit octa-core processor, 5.2-inch Full HD display, and 3GB of RAM. Add to that a 20-megapixel rear camera, 8-megapixel front-facing shooter, and LTE connectivity, and you're looking at a very appealing phone.
It's made an even more attractive proposition as the base model is priced at just $322. This compares to the cheapest no-contract price for the iPhone 6 model on the Apple Store at $649, more than twice the price. There will be plenty of time for in-depth comparisons at a later point, as the full details of the Huawei Honor 7 have only just been confirmed. For now though, the video that we're showing today clarifies the stronger points of each phone.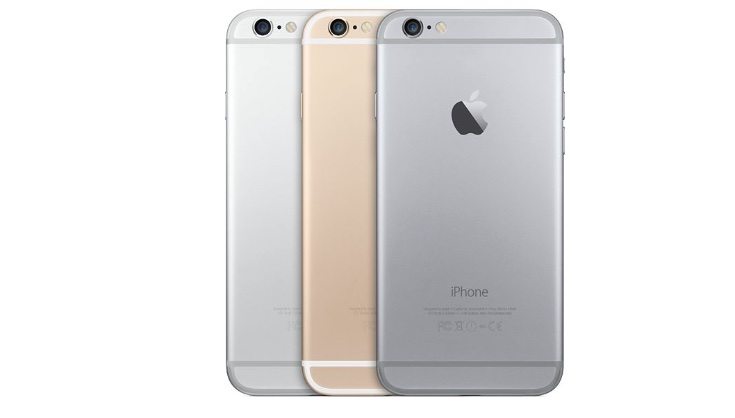 The YouTube video that you can view below this article comes from TotalTechWar. It begins by showing the advantages of the iPhone 6 over the Honor 7. Just a few of these are faster graphics, easier one-handed use, and the fact that it's 23% slimmer. The next part focuses on the benefits of the Huawei Honor 7 over the iPhone 6, such as the microSD slot for expansion, 71% larger battery, and notification light.
We've only given a few of the various pointers and you can see them all when you watch the comparison. At the end, all of these points are listed side by side, offering a good way of pinpointing the more important factors for you. When you've checked out the video we'd like to hear your thoughts.
Have you already made up your mind between the Huawei Honor 7 and iPhone 6? What was the deciding factor in your choice between the two? Do let us know in the comments box.
https://www.youtube.com/watch?v=FFjj7sUyNxc://