Insomniac Games brings Bad Dinos to Android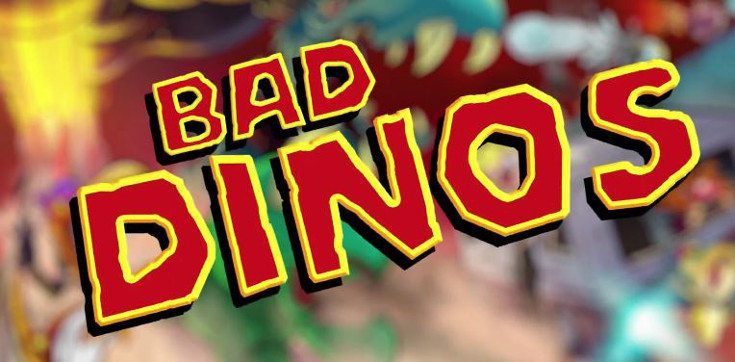 Unless you live in a prehistoric cave, you probably know about the new Jurassic Park flick. The mobile game wasn't so hot, but Bad Dinos more than makes up for that. Insomniac Games has brought their stone aged game to Android, and it's one of the more addictive TD games you're likely to play this year.
Bad Dinos is the tale of the Poundrok clan whose son has gotten himself into a prehistoric pickle. Junior has been captured by a Pterodactyl, so the family hits the road to get him back. That's the premise behind Bad Dinos, and while it's definitely a Tower Defense game there are cut scenes and the animation is top-notch across the board.
In terms of gameplay, Bad Dinos puts you on a map with set tower points, and your goal is to try and keep the family alive while enduring numerous waves of Dinos. There are tech tree upgrades and more than enough maps to keep you busy for a while. There are also no IAP's which is becoming a rarity these days, even in paid games like Bad Dinos.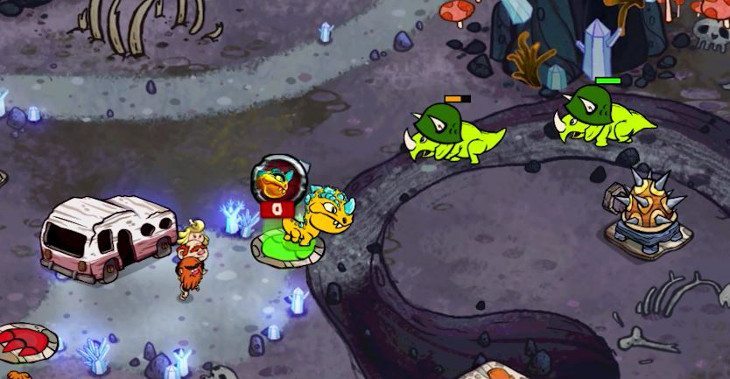 Bad Dinos rolled onto iOS a few months back and it's good to see Insomniac bring it to Android. The minds behind the game are some made Ratchet & Clank and Spyro as well, so you know you're going to get a great experience. Needless to say, if you dig TD games you'll want to check this one out. You can pick up Insomniac Games Bad Dinos for $2.99 on Google Play.