BlackBerry Venice rumored to see an AT&T release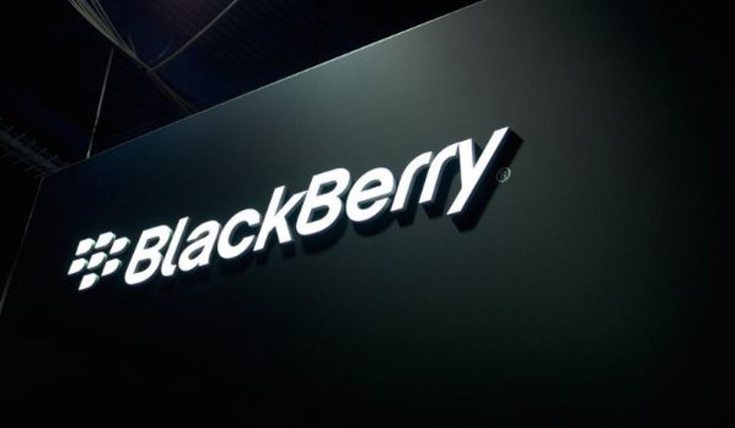 It's no secret that BlackBerry has several handsets in the works, and a slider is one of them. Today the BlackBerry Venice is in the rumor mill again with a possible release coming through AT&T.
It may be time to say that Evan Blass, aka @evleaks, is out of retirement. The leaker took to Twitter again today to break a bit of news on the BlackBerry Venice, but kept things simple as you can see from the Tweet below.
The Android-powered BlackBerry Venice slider is AT&T-bound.

– Evan Blass (@evleaks) July 2, 2015
If you've followed our previous coverage of the BlackBerry Venice you know it's the slider some believe may be an Android-based BlackBerry. We know the slider exists, and those Android rumors won't seem to die although a handset called the BlackBerry Prague is also rumored to run Android. It's really anyone's guess at this point…
Today's leak didn't mention the BlackBerry Venice specs, but we already have a good idea of what to expect. The slider is rumored to sport a 5.4-inch QHD display and will be powered by a Snapdragon 808 with 3GB of RAM. Other highlights include an 18 MP rear snapper and 5MP front-facing camera, but that QHD display is obviously the star of the show.
For what it's worth, we think it's more likely to see the BlackBerry Prague come with Android as it's said to be headed for the budget sector with mid-range specs. If priced right, it could bring the company a much-needed cash infusion from emerging markets whereas a high-end handset won't do as well globally. As for the BlackBerry Venice, it should sell well among the flagship crowd if those rumored specs are true and it's not an exclusive deal with AT&T.