Fallout Shelter Android release will arrive in August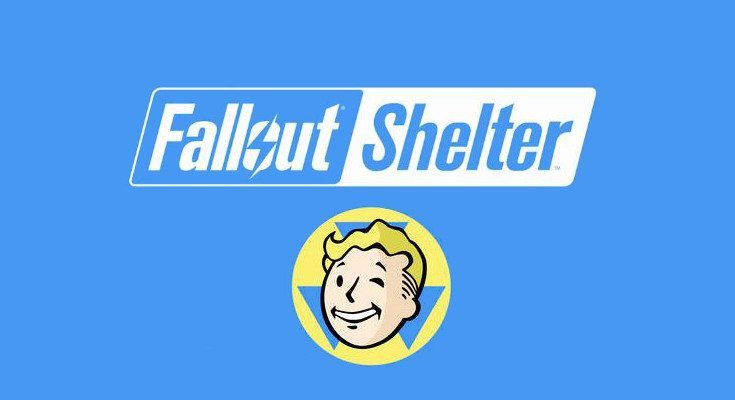 Millions of Android gamers felt a bit burned when Fallout Shelter hit iOS last month. If you are longing for the Fallout Shelter Android release, today's news is a mixed bag. Bethesda has narrowed the release window down a bit, but it won't be coming as soon as many would like.
The Fallout Shelter Android release date has been the subject of debate since the game was announced during E3. iOS gamers did not have to wait long, and the game has found great success while bringing in rave reviews from critics and gamers alike. As usual, Android users were left out in the cold and while no explanation has been given, a new tweet lets us know the Fallout Shelter Android release is coming soon.
@kolos_kovacs coming along nice. haven't announced a date, but should be out next month. we'll let you know when we have specifics

– Pete Hines (@DCDeacon) July 1, 2015
As you can see from the Tweet, the Android version is underway and considering the timing of said tweet, one would assume he's talking about August. If that's the case, there is still a full month (or more) to wait before we see the Fallout Shelter Android release. That may not be a bad thing considering some iOS users are reporting various issues, and there are far more Android handsets than iPhone's.
The Fallout Shelter Android release is one of those things that falls into the "better late than never" category. The wait may suck, but it will be worth it in the end if you dig this style of game or the wild world of Fallout.
Disappointed it will be at least another month before the Fallout Shelter Android release drops?
via – Toucharcade