LG Nexus 2015 in the works off with new design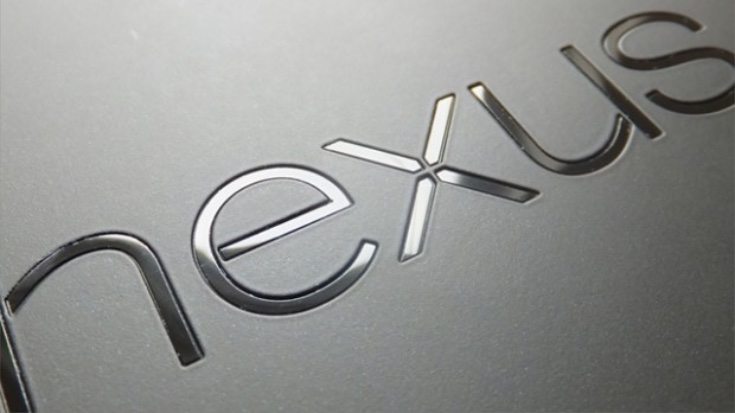 A new Nexus device is still months away, but that isn't going to stop the rumor mill from churning. LG Nexus rumors have arisen again, but you may be a bit surprised when you find out about the new Nexus design.
AndroidPIT has learned from an anonymous source that LG will indeed be part of the new Nexus lineup. An LG Nexus is in production, and according to their source it is based on a prototype from the company that was unreleased. That means it may not share the same design language as the LG G4, so we could be in for a treat.
Unfortunately, that's where this leak ends as no information was given in regards to the LG Nexus 2015 specs. That said, it's not hard to make an educated guess on what the handset will sport based on last year's supersized phone. A smaller display is definitely in the cards, and we should see an upgraded Snapdragon SoC along with 3GB of RAM. The rest of the bells & whistles from last year's model should be present as well, and we could see LG's laser-assisted focus make an appearance as well.
The 2015 Nexus is the smartphone many consumers wanted to see last year as the Nexus 6 wasn't necessarily pocket-friendly. If this year's version is smaller like we expect, that means Google may rotate the sizes on a yearly basis with their Nexus tablets and slates. That's a good thing considering Nexus devices tend to have a longer life than your typical smartphone.
Are you excited to see what LG has in store with the 2015 Nexus?
source: AndroidPIT