New Lava Android One smartphone heading to India on July 14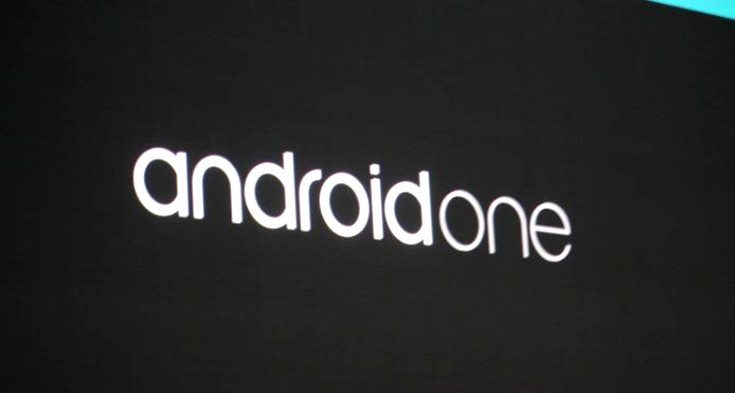 Google's Android One program didn't off the ground like they had hoped, but they aren't giving up. A new Lava Android One handset has just been announced, and it is heading to India on July 14th.
Android One was launched as a way to offer up mid-range handsets with solid specs that stay true to the Android platform. They were basically dumbed down versions of the Nexus at a fraction of the cost. While the initiative didn't go as planned in terms of sales, the next batch of handsets may do far better if a new rumor pans out.
The Economic Time is reporting that Lava will be the first one out of the gate with a next-gen Android One, and the specs will be improved. A 5-inch display, MediaTek chip and 2GB of RAM listed, and while nothing is official, 2GB of RAM would ensure a speedier SoC. On the software side of things, Lava is said to have more control this time around and Google has "deeply collaborated" with Lava on the OS.
There are many reasons why the Android One program didn't succeed initially. Improving the specs is definitely a step in the right direction, but they'll have to keep the price down to compete with devices from manufacturers like Xiaomi and Huawei. Thankfully, the rumored price tag for the new Lava One handset is said to be in the Rs. 12,000 range which would put it in a good position against its competitors this time around.
source: Economic Times