Nokia N1 India release may soon become a reality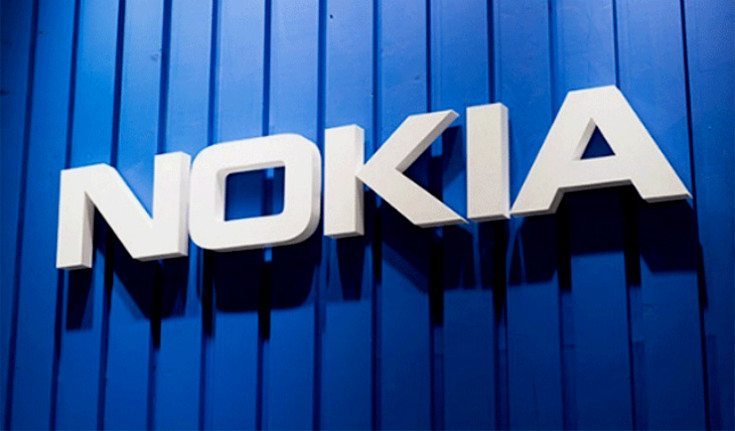 Each year we see a handful of devices roll out that are extremely desirable, but very hard to get. A Nokia N1 India release is something many consumers in the country have longer for, and it looks like it may happen in the very near future.
We haven't heard anything official about a Nokia N1 India release, but it looks like it may happen. Like TENAA in China and the FCC in the states, India's Zauba database is a great place to get information. Earlier this week we told you about the HTC Desire T7 showing up in the Zaubu database, and it appears the Nokia N1 wasn't far behind.
A device dubbed the Nokia N1 Pad R100867 has shown up on Zaubu for testing purposes and it seems to have hit the country on June 1st. While that doesn't tell us much, it lets us know it "could" be released shortly considering it arrived a month ago. If you're not familiar with the slate, here's what makes it so special.
The Nokia N1 has a sharp 7.9-inch panel with a resolution of 2,048 x 1,536 and is powered by a 2.3GHz quad-core Intel Atom chip. That's helped along by 2GB of RAM, and you'll get 32GB of storage to work with as well. Other features to note include an 8MP/5MP camera combo, a premium aluminum build, a 5,300mAh battery, and Android 5.0.
If you've been looking to get your hands on a slate with plenty of pop and a nice price, the Nokia N1 is a wise choice. We don't have an official release date yet, but we will keep you in the loop as we learn more.
Are you excited about by the prospect of a Nokia N1 India release?
source: NPU