Galaxy Note 5 design shown in new CAD renders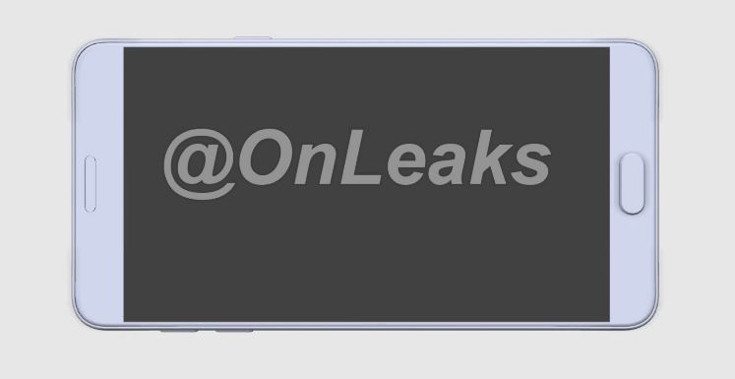 Every year Samsung rolls out a new Note, and everyone goes a little nutty. New renders of the Galaxy Note 5 design have leaked today, and it may be time to temper those expectations if you're a fan of certain flagship features.
Thin is in, and Samsung is going to go skinny with the Galaxy Note 5 design. Renders have surfaced through a CAD file received by the folks at Nowhereelse.fr, a site that has leaked plenty of reputable info in the past. As for this rumor, they say they are 80% reliable so you may want to keep those salt shakers close by.
According to the leak, the Samsung Galaxy Note 5 design will feature a metal and glass build like the Galaxy S6. The device is said to measure around 153.44mm x 77.31mm with a thickness of around 10.201mm including the photo module that sticks out on the back. As you can see from the renders, it looks like a big S6 and the design will apparently do away with the removable battery this time around.
If the renders and previous rumors are legit, the Galaxy Note 5 will have a fixed battery but it's said to be a large on at 4,100mAh. There was no mention of a microSD card and the device is shown to have a microUSB port in place of the rumored Type-C port as well. On the plus side, it appears as if the S Pen will have an auto-eject feature and the bezels should be super slim.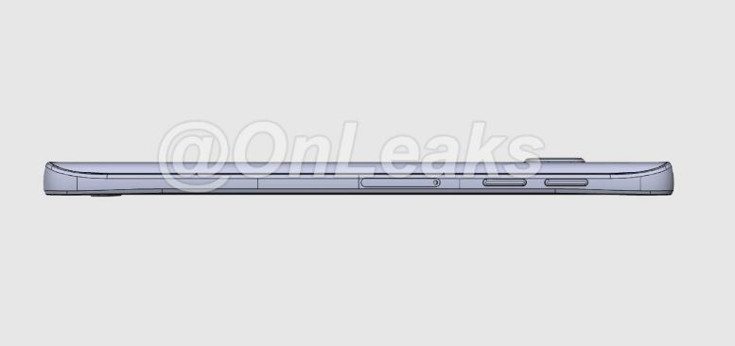 As mentioned, you'll want to take these renders with a dose of salt although you'll probably want to make it a small one. The size seems about right, and it wouldn't shock us if Samsung does away with the removable battery due to wireless charging and its size. It's a move that will no doubt infuriate some but shouldn't dent sales if the microSD card slot is still present. If Samsung takes both away to make the Galaxy Note 5 look more like the S6, they are sure to have a lot of unhappy Note fans on their hands.
source: Nowhereelse.fr