Hands-Free Tinder app coming to Apple Watch and Android Wear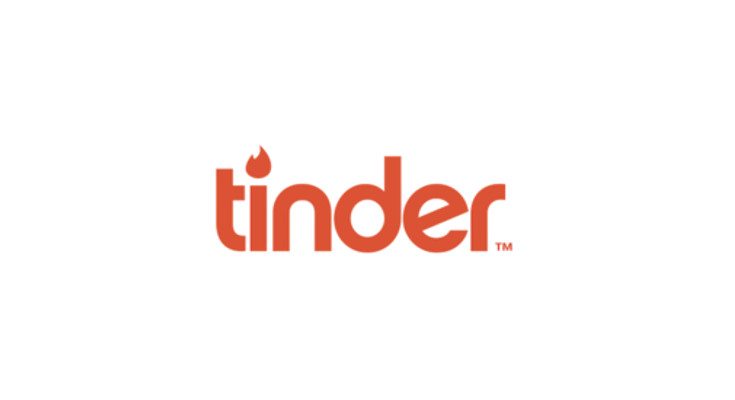 If you are single and own a smartphone, you have probably come across Tinder — it's pretty popular. Well, a new type of Tinder app may soon be on the way as reports suggest a version geared for the Apple Watch is in the works.
For the uninitiated, the Tinder app is one of the simplest "dating" apps around. It's like the old Hot or Not site for the new generation, or a meat market of sorts for your mobile. Let's just be honest. Now that we have that out of the way, a new Hands-Free Tinder app is said to be on the way for the Apple Watch and it's bringing an interesting feature to the table.
The term "hands-free" is something we hear a lot these days as there are plenty of mobile accessories that help free up your digits. The new Tinder app will do that as well through the use of the heart rate sensor in the Apple Watch. As you look at photos, the wearable will track your heart and if it increases the app will mark a match. We're not sure what will happen if your heart skips a beat, but if your pulse drops, the app will nix the pic.
As difficult as it's been to not make constant jokes about a "Hands-Free" version of Tinder, it's definitely a good idea and a unique way to make use of the Apple Watch sensors. There hasn't been a release date given for the Hands-Free Tinder app, but it is said to be in the works and coming soon for the Apple Watch and Android Wear devices.
source: TNW