Microsoft Smartphones rumored to see significant cutbacks in production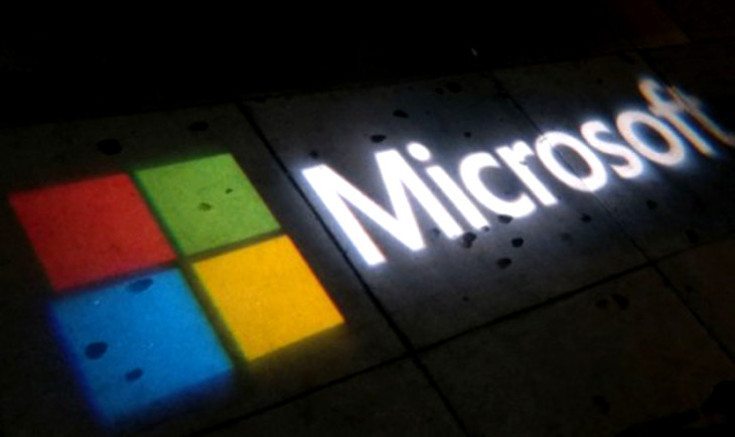 Microsoft has announced a cut to its workforce in the smartphone sector, and it's coming alongside a new rumor of a large restructuring of its smartphone lineup. It isn't necessarily good news if you've been looking forward to more Windows handsets.
Microsoft announced it will lay off 7,800 workers and most of them will come directly from its phone division. CEO Satya Nadella broke the news through a statement by saying the "future prospects for the Phone Hardware segment are below original expectations" and that a $7.6 billion impairment adjustment would be required for that division. While that doesn't mean there won't be any new Windows phone, it certainly doesn't look good moving forward.
Nadella went on to say they would run a more focused phone portfolio for the time being while "retaining capability for long-term reinvention in mobility." That is in line with a report from Bloomberg that says the company will only produce one or two models per year in three specific categories. As you'd expect, the low-end segment is one of them, but the company will also produce devices geared towards business-minded folks and specs lovers.
So what does this mean for the future of Microsoft smartphones? We're not sure, but a restructuring may not be a bad thing if they put out proper handsets in a timely manner. Those smartphone may not be as easy to get in the future though as Bloomberg's sources state that the company will leave locales and carriers that weren't successful. The states aren't likely to be one of them, but no other regions were mentioned.
Would you be happy with 4-6 solid smartphones from Microsoft each year?