Miniclip drops Agar.io mobile for Android and iOS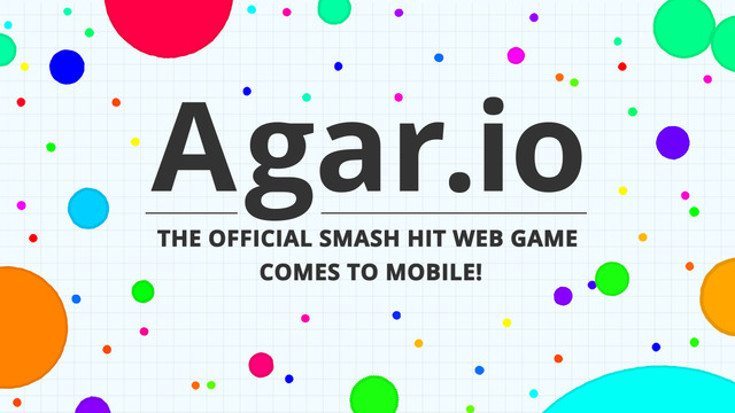 Many mobile gamers spent a lot of time playing browser games, and some of us still do. Agar.io is one of the more popular browser-based games at the moment, and we're pleased to announce Miniclip has just ported it over to Android and iOS devices.
Agar.io is a game that looks simple as the screenshots basically show a bunch of colored spheres on a grid. Doesn't sound exciting goes it? Well, once you fire the game up you'll quickly see how unique Agar.io is, and why so many people are addicted to those colored spheres.
Eat or be eaten is the name of the game in Agar.io as you control a single cell and your goal is to simply stay alive. That is easier said than done considering any cells you bump into will devour you if they are larger than your cell. Thankfully, it goes both ways as the more cells you eat, the larger you'll grow until you're the biggest cell around. Unfortunately, there's a problem with that as those other cells are controlled by players from around the globe.
While you're floating about trying to grow, other players are controlling cells trying to take you (and each other) down. It's a cat and mouse type of game, but you do have a couple of tricks at your disposal. You can divide your cell into multiples or eject mass to shrink or pull off a dodge. It can be a little tricky at first, but once you get the hang of things, it's a hard game to put down.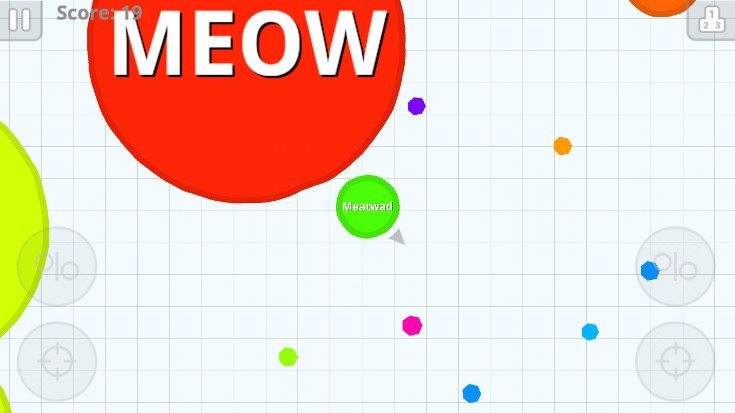 If there's one game you need to play on your mobile this weekend, it's Agar.io mobile. It can be extremely frustrating at times, but it can suck away all your free time in an instant. Needless to say, the first time you manage to make it a minute or two in the game, you will feel accomplished. If you're ready to give Agar.io a go, you can pick it up for free on Google Play and the App Store.