Xiaomi Libra gets benchmarked with Snapdragon 808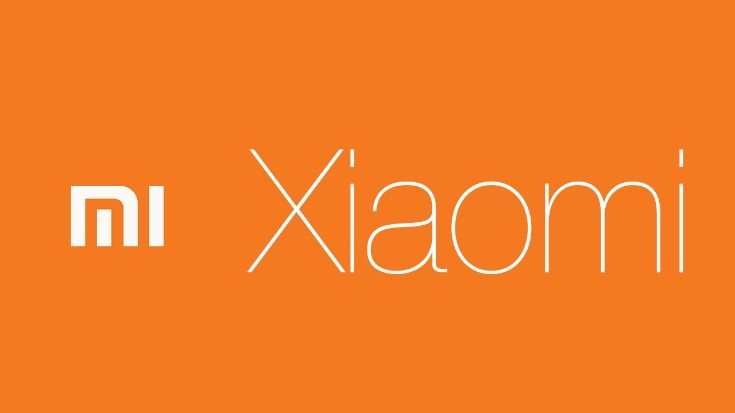 The Snapdragon 810 was set to be the belle of the ball this year in the smartphone world, but other processors have stolen a bit of its thunder including the Snapdragon 808. Xiaomi has turned to the chip for the Xiaomi Libra, a new handset that's just been benchmarked online.
The Xiaomi Libra has appeared on Geekbench, and its listing shows a smartphone towards the top of the mid-range class. That's in part to the aforementioned 64-bit Hexa-Core Snapdragon 808, a chip we expect to see more of as the year rolls on. The SoC will get some help from 2GB of RAM, and it was testing running Android 5.1.1. Unfortunately, that's all we know for now.
Xiaomi has several handsets in the pipeline, and we've already talked about the upcoming Xiaomi Mi 5 and the Mi 5 Plus. Neither of those handsets will sport the Snapdragon 808, so the Xiaomi Libra will fall under the Mi5 line. In a nutshell, it's going to be slower than the Mi 5's, but faster than the Redmi Note and several of Xiaomi's other handsets.
At the moment, the Xiaomi Libra is a mystery as we don't know anything about its design or if it will even be called the Libra. It could be a handset bound for a specific region as well, so it's a little too soon to get excited just yet. Stay tuned, and we'll keep you informed as we learn more about the mysterious Xiaomi Libra.
via – Gizmochina    source: Geekbench