The Asus ZenPad S 8.0 lands in the US for $200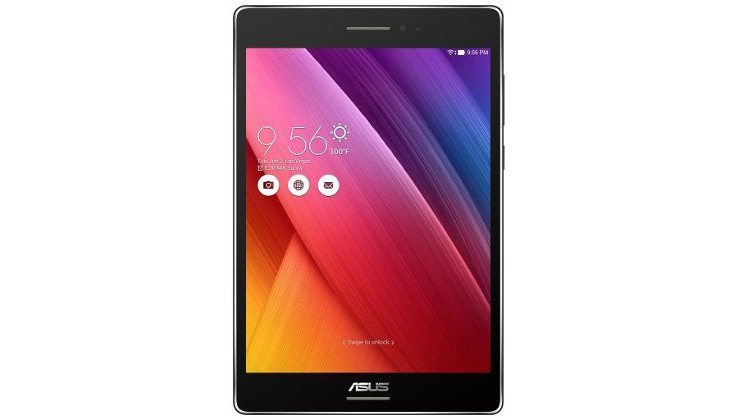 In the market for an affordable top-tier slate in the states? Well, Asus has one for you with the ZenPad S 8.0 which has just shown up at Best Buy with a very nice price tag.
We first took a look at the Asus ZenPad S 8.0 last month when the tablet was shown off at Computex. The specifications were impressive and the design was interesting, but the company left one small detail out — the price. That's changed for customers in the U.S. as the Asus ZenPad S 8.0 price is now listed at $199.
The slate sports an 8-inch IPS panel with a resolution of 2,048 x 1,536. Either an Intel Atom Z3560 or Z3530 provides the power coupled with 2GB of RAM, and you'll get 32GB of internal storage to work with. Other features include front-facing stereo speakers, a 5MP/2MP camera combo, Wi-Fi, Bluetooth, and a microSDXC card slot.
If you're looking to snag the Asus ZenPad S 8.0, Best Buy has it in stock with the Z330, but other e-tailers may show the Z3560 chipset. That said, there is another version in the pipeline that will smoke the current one as it will sport a Z3580, 4GB of RAM, and a Type-C USB port.
via – Liliputing