Open 2015 live golf official app for iPhone, Android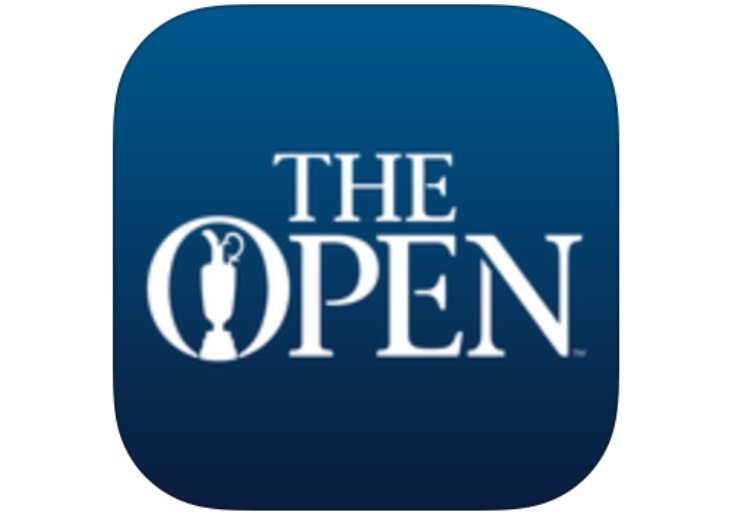 One of the biggest events on the sporting calendar is the British Open Golf championship. Some of the greatest golfers in the world will be playing such as Jordan Spieth, although sadly defending champion Rory McIlroy is out with injury. We have details ahead of the official British Open 2015 live golf official app for iPhone and Android, and this will give you all the information you need such as the British Open leaderboard, live scoring and more.
The Open 2015 runs from today and ends on July 19th at St. Andrews, Scotland, and Tom Watson will be making his final appearance in the British Open. Although many of us would love to be in front of the TV for the entire championship, that's not always an option. In this case a mobile app can keep you informed with the latest news directly to your fingertips whether you're at home or out and about.
The official app accompanying the Open 2015 Championship is simply called The Open and it comes from the R & A. The free app is available throughout the year but has just received a new update and redesign for the 144th Open. Through the tournament this will bring you up-to-the-minute live scoring, video highlights, and an interactive course guide.
It also offers live golf from The Open 2015 and @TheOpen Radio, and users of the app will be able to access coverage of the infamous 17th Road Hole during the Championship. There's also @TheOpen Live offering a look at what's going on behind the scenes at St. Andrews. A timeline feature shows the most relevant and latest updates, with news, images, live updates, and social media highlights.
The iOS version of The Open app is available from iTunes and it was updated just three days ago. It's compatible with iPhone, iPod touch and iPad running iOS 5.1.1 or later and now offers a new Apple Watch app for tracking your favourite players. If you want the The Open app for Android you can find it at Google Play. This one is compatible with devices running Android 4.0 or later and it received an update today.
We'll remind you that this is a free app and it receives very high user ratings, so it's well worth taking a look at. Are you going to check out the British Open 2015 official app for live coverage, news, and more? Let us know what you think of it by sending us your comments.