HTC Aero concept offers possibilities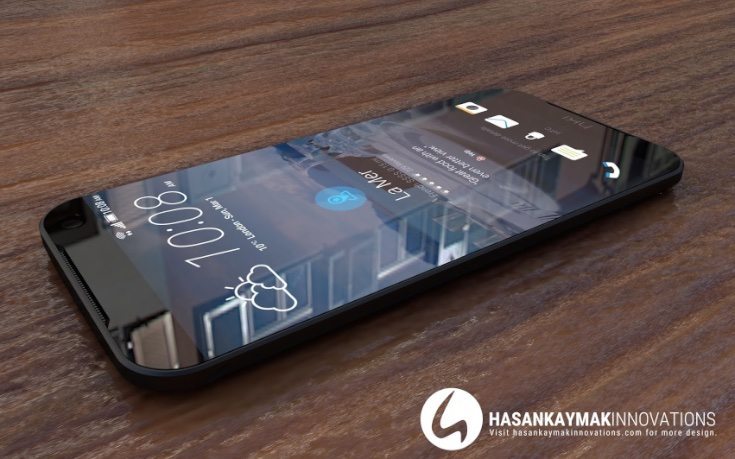 The rumor mill has been grinding about a smartphone called the HTC Aero for some weeks now. It was originally thought that this would be some kind of intermediate device but just last week a fresh leak mentioned the display specs of the phone and this made it look rather more promising. While we're waiting for more news on the phone we thought we'd show readers a new HTC Aero concept as an idea of possibilities.
In the most recent leak it was tipped that the HTC Aero would have a display with Quad HD resolution and 2.5D edges, suggesting a much more high-end device than first rumored. The phone has been tipped for an official launch in October and HTC is thought to have a lot riding on its success. This is where the work of concept designers is tantalizing, and one of the best is Hasan Kaymak who has given his vision of the HTC Aero that you can see here.
It looks as though this is a work in progress, as the reverse of the handset isn't shown. If you are a fan of the sleek glass look then this HTC Aero concept should please you. There are extremely slim bezels to the sides of the display and a pretty large front-facing camera that will appeal to those who enjoy selfies.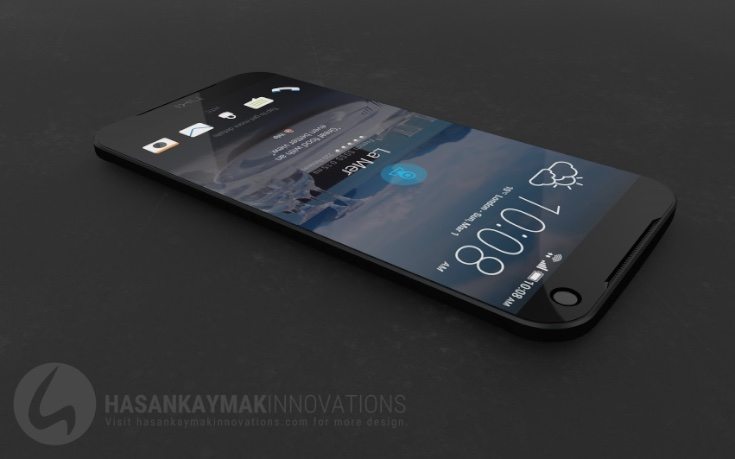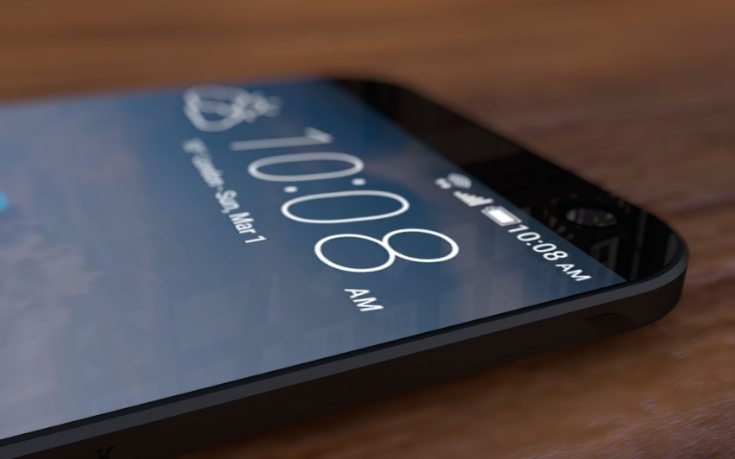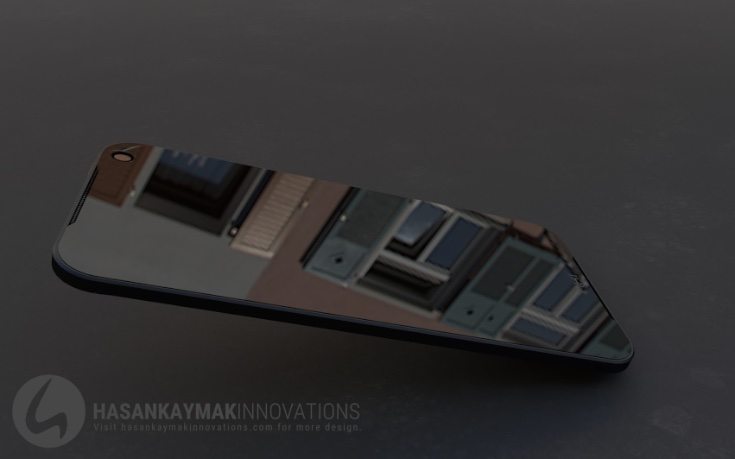 The designer has also come up with some imagined specs for this HTC Aero concept, including a Snapdragon 810 v2 processor, WQHD display, and 4GB of RAM (DDR4). These also sound as though they would be plausible for the real deal. This is a stylish design that's good enough that we want to see more, so we hope the designer can also show us the back of the handset at some point.
If you enjoyed this concept idea from Hasan Kaymak you might also be interested in taking a look at two more recent examples from this designer, an iPhone 7 /6S or a OnePlus Two. Do let us know what you think of this HTC Aero concept by sending us your comments. Are you keenly waiting for this smartphone to be made official?
Source: Hasan Kaymak (Google+)
Via: Concept Phones