HTC Aero tipped display specs look promising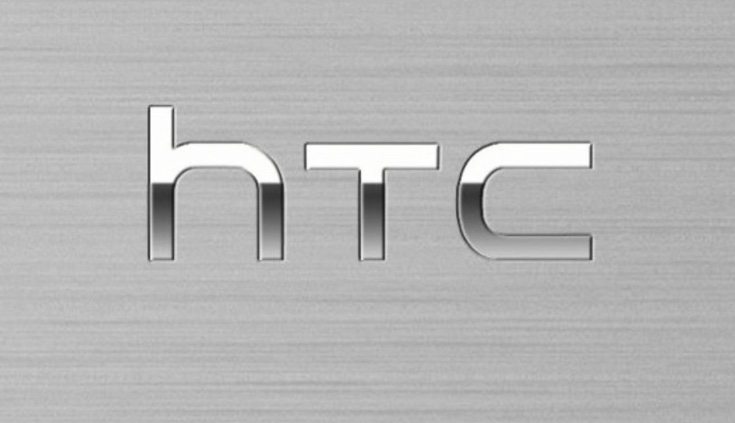 Over the last few weeks there have been several rumors about the HTC Aero smartphone heading for a November release. Details of the phone have been sparse so far but it has been described as an intermediary offering between the One M9 and next year's flagship. Today we have details of some HTC Aero tipped display specs, and if accurate this could be promising.
We last reported on the HTC Aero in late June when a leak suggested this would be heading to Sprint as well as other carriers. It was said to be branded as a 'One' device, but what didn't sound so promising was that it would be classed as an intermediate offering. The latest batch of news on the HTC Aero comes out of Vietnam and concerns the display of the phone.
The report doesn't give the screen size, but it's likely to be somewhere between 5.2-inches and 5.5-inches considering other recent HTC releases. One thing the report does say is that the display will have Quad HD resolution of 2560 x 1440. That's better than the One M9 flagship that only sported Full HD resolution, and matches the QHD resolution of later smartphones such as the HTC One E9+, One M9+ and One ME.
Another thing mentioned in the report is that the HTC Aero will feature Gorilla Glass 4 with the benefit of 2.5D edges offering a smoother experience. We should point out that this is not official but it does sound plausible. Although there's not much else to go on at this stage, it looks as though the Aero could be shaping up to be a very nice device, and a rather tastier offering than previously expected.
More leaks and rumors are likely to ramp up the closer we get to its November launch, and we'll be giving further news as it reaches us. Considering these claimed display specs are you now more excited about the HTC Aero? Let us have your comments.
Source: htcviet.vn
Via: GSMArena