Apple Pay key details you need for UK launch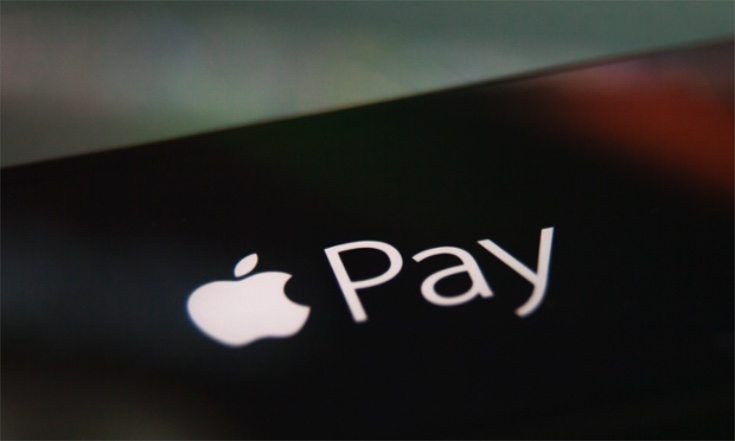 If you're in the UK and have been eagerly waiting for Apple Pay to launch we have good news today. The Apple Pay UK launch has arrived and means that users of the iPhone 6, iPhone 6 Plus, or Apple Watch can now use their devices for direct payments. This service has already been available in the US since October last year, and we have the key details you need for the UK launch.
If you're wondering which UK banks support the scheme we can tell you that Santander, NatWest and Royal Bank of Scotland are supporting Apple Pay from launch, while HSBC and First Direct will join in later this month. If you're a customer of Lloyds, Bank of Scotland, or Halifax you'll have to wait to use your account with Apple Pay until some time in autumn. Barclays customers may be disappointed to hear that it's the only major UK bank that hasn't yet tied up for Apple Pay. However, the bank has said that it will be offered "imminently."
Apple iPhone 6, iPhone 6 Plus and Apple Watch users will be able to pay for goods via Apple Pay at more than 250,000 retail stores. This applies to purchases up to £20 at present but will increased to £30 in September. Many retailers are already supporting Apple Pay, and just a few of them are Boots, Costa, JD Sports, KFC, Lidl, M&S, McDonalds, Nando's, the Post Office, Pret, Starbucks, Subway, and Waitrose. It can also be used across London's public transport system.
Apple Pay works using the in-build fingerprint scanner of the iPhone 6 or 6 Plus and NFC chips. To make a payment users simply need to press their finger on the Home button and then hold the handset close to a card reader. This will automatically open the Passbook app and the handset will vibrate as well as beep when the payment is received. Users of the Apple Watch need to access their stored cards by double tapping the side button and then hold the Watch up to the reader.
You can also see much more about using Apple Pay at the source link. This includes how to set up the system, how to use it with a video demo, and all the finer details. Are you looking forward to being able to use Apple Pay now that it has launched in the UK? Let us have your comments.
Source: The Telegraph