ZUK Z1 specs leak reveals Processor and RAM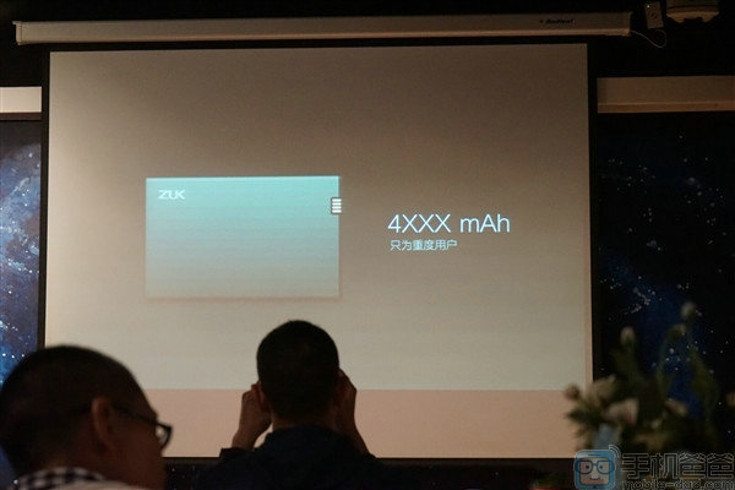 A new trend has emerged in the smartphone world of manufacturers firing up sub-brands. Lenovo is joining the club with the ZUK Z1 launch, which we learned a bit about last month. Today new ZUK Z1 specs have surfaced, and it gives us a glimpse of what to expect from Lenovo's new brand.
In June, we learned the ZUK Z1 specs would include a large battery of around 4,000mAh and a 13MP rear sensor of the "latest generation". We also found out about their new U-Touch setup that utilizes a fingerprint scanner on the front. The processor and several other details were very much up in the air, but today we've gotten some clarity in a few key areas.
The ZUK Z1 specs will be powered by a Snapdragon SoC although the actual chip is still a mystery. That said, it's will come with 3GB of RAM, so we are probably looking at the Snapdragon 810 or possibly the 808. The storage capacities are listed at 16GB, 32GB and 64GB with no mention of a microSD card slot. We are still in the dark on the display as well although we've learned it will be in the phablet range with a 5.5-inch panel. As for the OS, Android 5.1 and CyanogenMod have both been mentioned which is interesting to say the least.
We're all about a good specs leak, and while we're happy to get some more details on the ZUK Z1 release, pricing and a release date are still a mystery. The smartphone is rumored to arrive in August with a price tag in the €287 range if the rumors pan out.
Are you intrigued by the ZUK Z1 launch?
source – GizChina