Apple rolls out a new iPod Touch with the A8 chip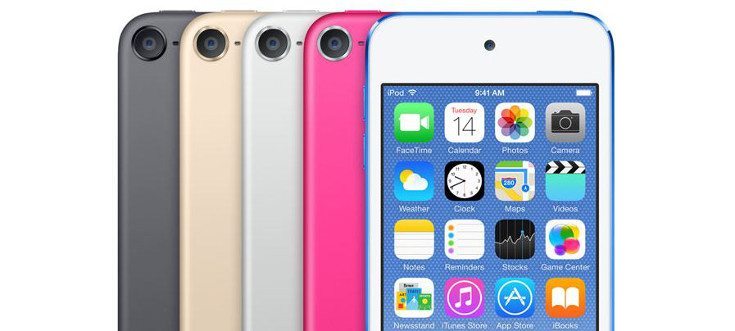 We spend most of our time talking about the iPhone and iPad, but nobody will ever forget the iPod — for the moment at least. A new iPod Touch has just been unleashed upon the world and there are quite a few improvements over the previous model.
The new iPod Touch is just like the old iPod Touch, but with new colors and more power. Apple is using the A8 processor in the device, and it will definitely make a difference when it comes to gaming and overall performance. It will also keep track of your fitness better thanks to the M8 motion coprocessor. Aside from the new chip, the rest of the innards appear to stay the same.
The other big change for the new iPod Touch comes with an improved camera. It now has an 8MP iSight snapper, which will provide you with better photos and burst mode. The old wrist-trap loop appears to have gone the way of the dinosaur as well. It may seem like a minor upgrade in a sense, but it's an important one and a nice refresh if you're still using an iPod to play your media.
If the new iPod is your cup of tea, you can order one today straight from Apple as usual and you'll find a new 128GB model for $399 along with the rest of the gang. The new colors are Space Gray, Sliver, Gold, Pink and Blue and they will extend to the rest of the iPod family as well.