Samsung Orbis smartwatch specs leak reveals new details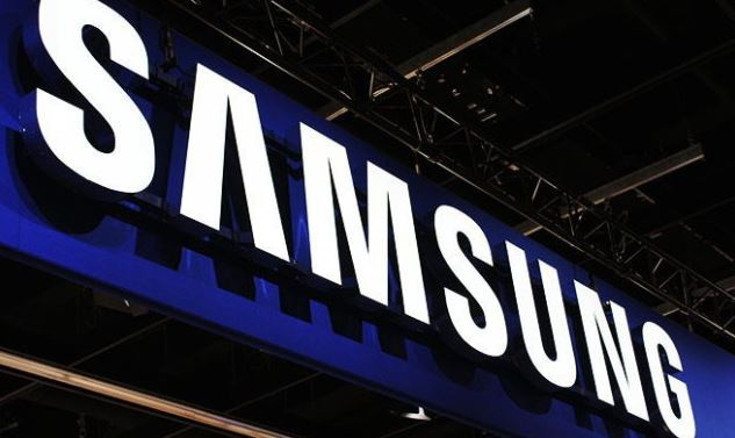 The Samsung Orbis is set to arrive soon, but we haven't heard much recently in regards to the Orbis smartwatch specs. In fact, it's been a bit of a mystery aside from the OS and display, but today we learned what lies under the hood of Samsung's upcoming wearable.
A couple of months ago a juicy leak let loose with a few Samsung Orbis specs which said it would sport a round 360 x 360 display. Well, providing the power for that panel will be a dual-core Exynos 3472 processor clocked at 1.2GHz and backed by 768MB of RAM. You'll get 4GB of storage to work with, and there will be a Wi-Fi variant as well.
The regular version of the Samsung Orbis will have Bluetooth 4.1 connectivity along with a GPS, barometer, accelerometer, gyroscope and heart rate sensor. As expected, it is going to run Tizen and will get its power from a 250mAh battery. By comparison, the Moto 360 has a 320mAh battery and the LG G Watch R sports a 410mAh battery. Not necessarily good news unless they have some tricks up their sleeves.
Samsung's new smartwatch won't be the fastest wearable around and it certainly won't have the biggest battery. That said, it could be the sleekest smartwatch on the market if they can find a way to turn consumers towards Tizen. The Samsung Orbis release date is expected to come alongside the Galaxy Note 5 release, so we should see an uptick in Orbis leaks in the coming weeks ahead.
source: SamMobile