Glu releases a Mission Impossible Rogue Nation game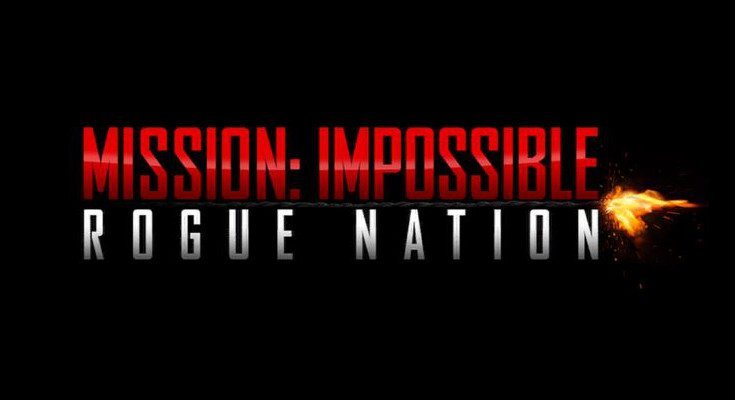 Glu has made a few movie-tie in games in their day, and occasionally they produce something new. Sarcasm aside, a Mission Impossible Rogue Nation game was a given with the new movie set to roll out, and Glu has just released it onto the App Stores.
The Mission Impossible Rogue Nation game is based off the film of the same name, but you won't get to play as Ethan Hunt so there will be no running & gunning with Tom Cruise. Instead you'll take control of Trent Kane, an IMF agent that's been tasked with hunting down Mr. Hunt. We're not sure if hijinks ensue, but there will be plenty of ducking in this cover-based shooter.
Glu has gone back to the well with the gameplay behind the Mission Impossible Rogue Nation game. It's a cross between Deer Hunter and any cover-based mobile shooter you've ever played. It's also a freemium game, so you'll have to upgrade weapons to progress, use premium currency, etc… That said, it's a good looking game and there appears to be plenty of content.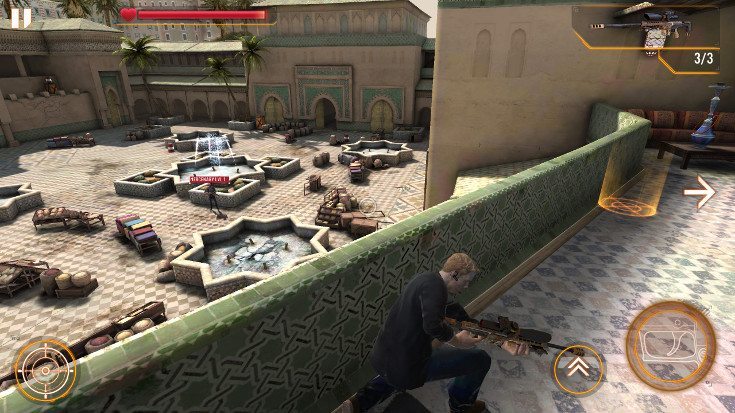 Most of your time will be spent on the mission map, but Mission Impossible Rogue Nation has a few other tricks up its sleeve. Besides the Store and Craft options, there are sections for Defenses, Agency and PVP. While we haven't delved into any of these areas, they will unlock as you progress through the game. How quickly that is will depend on your skill and the energy gauge that's now standard in most freemium titles.
If you've played a movie-based game or shooter from Glu in the past couple of years, you basically know what you're getting with the Mission Impossible Rogue Nation game. As long as you keep that in mind, you should have a good time, but if you are new to their titles prepare yourself for some freemium fun. You can pick up Glu's Mission Impossible Rogue Nation game for free on the App Store or Google Play.