Marshall London smartphone set to debut in August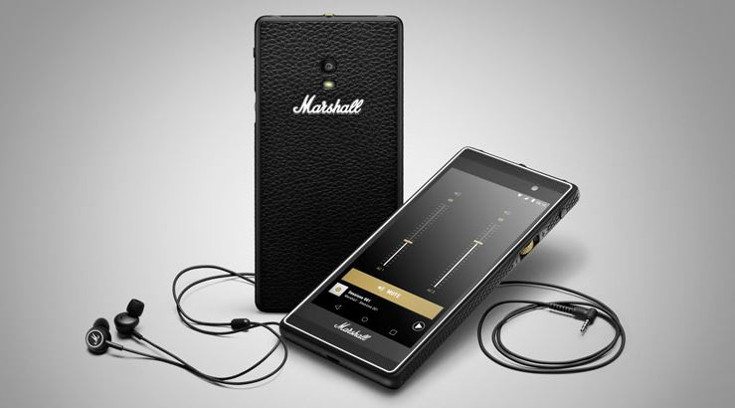 If you're into music, there's a good chance you've heard of Marshall as they've been putting out products since the 60's. The Marshall London smartphone is going to be the company's first smartphone, and it's geared towards the true audiophile.
Marshall may be known to most folks for their amplifiers and headsets, but they've put out plenty of musical equipment. The Marshall London smartphone will soon join their portfolio, and it's a device that could make an impact with music lovers thanks to some unique features.
The Marshall London smartphone will come with a Wolfson WM8281 Audio Hub and sports a cool looking scroll wheel in place of the usual volume rocker. As you'd suspect, it also has a set of front-facing stereo speakers, but unlike other musical handsets it will have two headphone jacks with independent volume controls. Throw in a dedicated "M" button for instant access to your tunes and you've got a handset full of features that audio enthusiast should enjoy.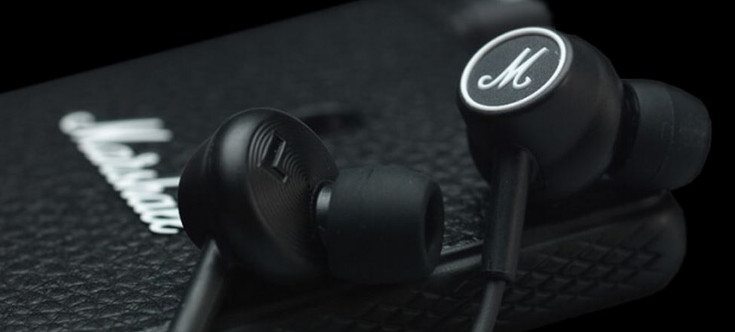 Marshall didn't necessarily skimp on the Marshall London specs, but it's far from flagship material. The smartphone has a 4.7-inch 720p panel and is powered by a Snapdragon 410 with 2GB of RAM. The camera combo clocks in at 8MP/2MP and the internal storage is listed at 16GB. Other features to note include a microSD card slot, 2,500mAh battery, 4G LTE, and Android 5.0.2.
The Marshall London smartphone isn't going to be a handset for everyone, but it's a looker and the price isn't too bad either. The London is priced at 4,995 Krona or around €530/$580 in the states and is expected to roll out starting on August 21st.