Intex Aqua Fish announced with Sailfish OS 2.0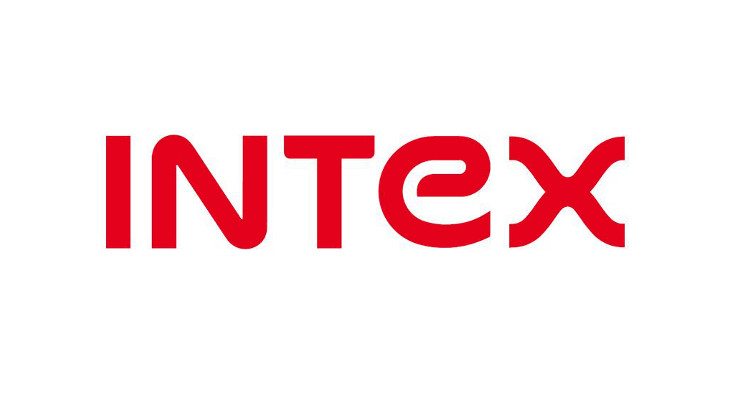 We've covered the Sailfish OS in the past, but it's mainly been in regards to the Jolla smartphone. Well, the Intex Aqua Fish has just been announced as a new device running Sailfish 2.0, and it's set to make its debut later this year.
If you dig tech, all kinds of exciting announcements are coming out of MWC Shanghai. We knew something was brewing with the Sailfish OS, and now we have an actual name for the device. The Intex Aqua Fish will be the first handset produced from the partnership between Intex and Jolla, and it will run Sailfish OS 2.0 straight out of the box.
Details are a little mixed on what to expect from the Intex Aqua Fish specs at this time, but we do have a few details that seem probable. The smartphone is said to be powered by a Snapdragon 410 with 1GB of RAM, and 8GB of internal storage. That storage can be kicked up to 32GB with a microSD card, so you won't have to turn to the cloud right away. Rounding things out is a 4.7-inch 720p display, 4G LTE, and a 2,300mAh battery.
If you were impressed or intrigued by the Jolla Sailfish smartphone, the Intex Aqua Fish is a handset you'll want to keep an eye on. The Intex Aqua Fish release date is set for sometime this fall, and the price is rumored to in the Rs. 15,000 range.
via – Indianexpress