OnePlus 2 release shows up early on Oppomart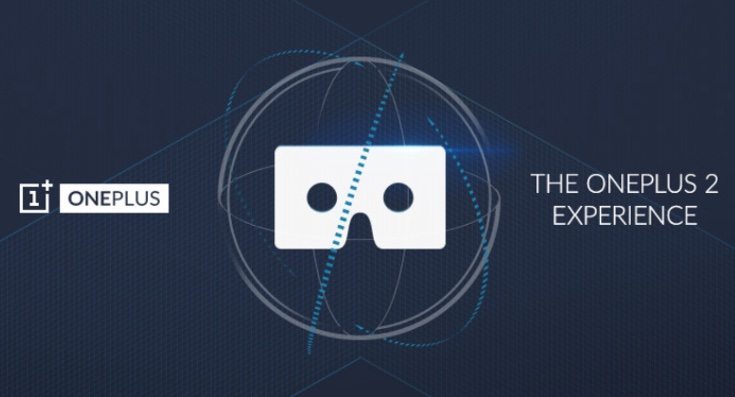 Unless you live under a rock, you probably know the OnePlus 2 release is right around the corner. We've seen a number of official and unofficial leaks thus far, and now it looks like one retailer has jumped the gun.
The OnePlus 2 has shown up on Oppomart, and while there isn't a photo, there is a partial listing of the specs. Considering the OnePlus 2 isn't supposed to debut until the end of the month, it's a large leak if it is legit. With that in mind, you may want to get the salt shaker ready as some of the new OnePlus 2 specs don't quite line up.
Officially, we know the OnePlus 2 will have a fingerprint scanner, a Type-C USB port, and a large 3,300mAh battery. A Snapdragon 810 and 4GB of RAM have also confirmed along with a 13MP camera. We also know it's said to sell for less than $450.
The Oppomart listing confirms the battery and processor but lists the rear camera as a 16MP Sony Exmor IMX 234 and the front-facing snapper as a 5MP sensor. The RAM is listed at 3GB and the storage capacities are 16GB and 64GB. It also lists the display as a 5.7-inch panel with a resolution of 2,056 x 1,440 and the price at $499.

Before we look too deeply into this, there's a good chance the page is a "placeholder" of sorts ahead of the launch to let folks know they'll carry the handset. There could also be a variant of the OnePlus 2, something we've heard rumored in the past.
This isn't the first time we've seen Oppomart or an online retailer put up a product page early, and it certainly won't be the last. That being said, the specs they put with the listing raise more questions than they answer, and we'll have to wait until July 27th to find out the official scoop on the OnePlus 2 release.
via – Phonearena    source: Oppomart