Sony Xperia Z3, Z2 lineups Android 5.1.1 update confirmed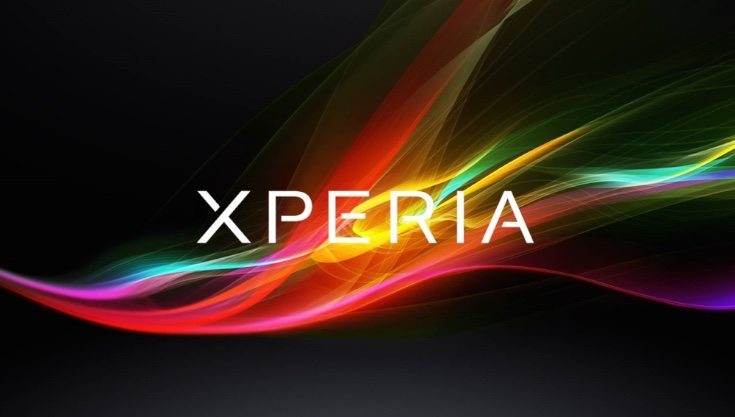 This is a small snippet of news for some Sony Xperia device users, but important nonetheless. The fragmentation of Google's Android platform is well-documented, and While plenty of devices still haven't received the Android 5.0 Lollipop update, others have already been treated to the Android 5.1.1 update. Now there's some promising news for owners of devices in the Sony Xperia Z3 and Xperia Z2 lineups, as the company has confirmed that Android 5.1.1 is coming to these devices soon.
It's always good to hear of incoming updates, and the majority of these devices are currently running Android 5.0.2. News that Android 5.5.1 is coming to the Sony Xperia Z3 and Z2 lines came directly from Sony Japan. Recently this update was certified for the Xperia Z2 and Z3 lines, and this suggested it would roll out within weeks. Now Sony has reinforced this by stating that the update will release later this month. Users of Sony devices in Japan often receive firmware updates later than for other regions, so it appears that Sony is trying to address this disparity.
A changelog for the update has been released but it should be noted that this depicts the changes from Android 4.4.4 through to Android 5.1.1. Therefore, as most of these devices are already on 5.0.2 the majority of the changes listed do not apply. However, the update will bring new animations, and further additions are more WiFi and Bluetooth options under notifications, and new icons within the Settings menu.
Are you pleased to hear that the Android 5.1.1 Lollipop update for the Sony Xperia Z3 and Z2 lines is due to start rolling out by late July? Send us your comments to let us know.
Source: Sony Japan
Via: Xperia Blog