Samsung Galaxy S6 vs ZTE Axon, initial contrast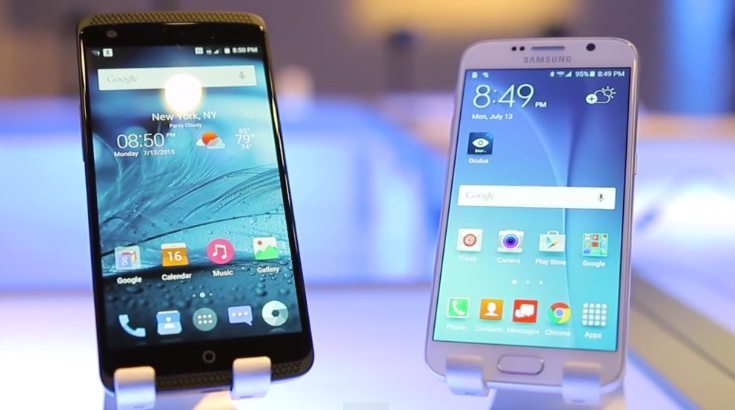 Earlier this week we gave readers confirmed details of the ZTE Axon phone, which had been unveiled for the US market. This has plenty to offer for its reasonable price tag, and we told how it could be real competition against top-notch smartphones from manufacturers such as Samsung and Sony. With this in mind we though it would be interesting to look at the Samsung Galaxy S6 vs. ZTE Axon in an initial contrast.
The Samsung Galaxy S6 is a dominant Android force at the moment and needs little introduction. However, for full specs and more you can check out our earlier articles on the device from this page. Meanwhile you can head to our launch article on the Axon phone for full specs on this new addition to the market, with pre-orders already available.
The price of the ZTE Axon was confirmed at $449.98 (excluding tax), which puts it in a good position against the more expensive Samsung Galaxy S6. In time there will be full reviews and comparisons of the ZTE Axon available, but for now we can offer an introductory first look. For this we've embedded a YouTube video below this article that comes from Android Authority. It shows the Axon against the Galaxy S6 and gives some first impressions.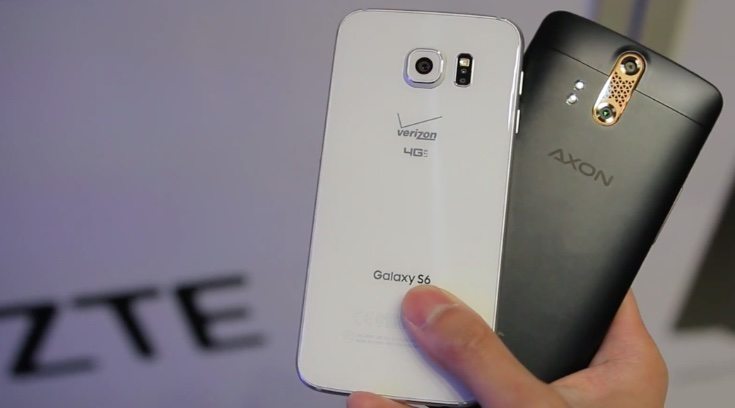 The video offers a useful look at these devices alongside each other to see how they compare, and begins by discussing the design and build of the phones. This is a good opportunity to see some close-up looks at the handsets, and a main factor in a decision between them could be your preference of metal or glass. The comparison moves on to further aspects such as the displays, processors and performance, battery life, storage, and more.
Camera capabilities are also covered, as well as software and features before a final conclusion. It certainly will be interesting to see how much impact the ZTE Axon has on the market, but at the moment it's a case of wait and see. Are you tempted to purchase the ZTE Axon? Maybe you'd rather stick to the well-known Samsung Galaxy S6 even though it has a higher price? Let us have your comments.
https://www.youtube.com/watch?v=_kWF0hxAsMY://