New YU smartphone set to debut tomorrow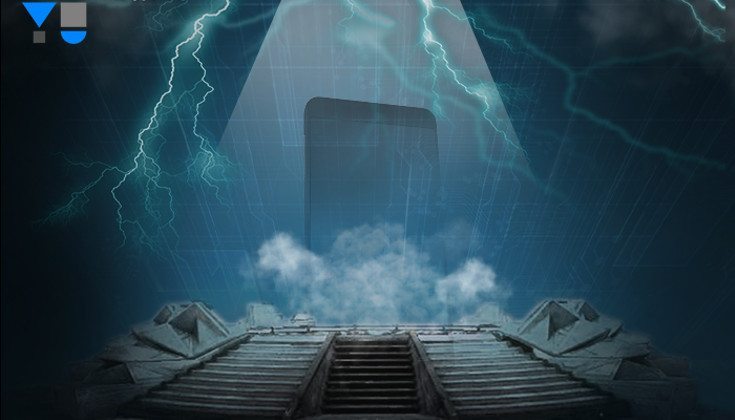 Micromax's YU brand has been a pleasant surprise for many in India this year. Their first two smartphones have proved quite popular, and it looks like a new YU smartphone is going to make its debut tomorrow.
At the end of last week, YU began teasing consumers with a series of short, but somewhat strange videos. The first clip showed a smartphone in a blender and was accompanied by a tweet from Rahul Sharma, founder of the YU smartphones. While the clip told us absolutely nothing about what to expect, we enjoyed watching smartphones get sliced & diced in the blender as brief as it was.
The company's second video teaser for the new YU smartphone is dubbed "Craziness 2.0," and shows smartphones hitting the floor and tumbling down stairs. Given the theme of both videos, it's safe to say all signs point towards a tough device.
The latest teaser isn't a video, but the photo you see below which tells us we're going to get a smartphone thanks to the silhouette in the background. The background appears to show an ancient scene of sorts with the phrase, "Prepare for the Return" and some lightning. While we have no idea what the new YU smartphone will be called, Zeus is essentially a lock considering the teasers. We didn't notice Mjölnir in the background, so we assume it won't be named after the God of Thunder.
Either way, we'll know soon as YU will announce their new smartphone tomorrow on the 20th, and we'll be around to give the scoop.