Asus Zenwatch price falls to $129 through Google Store sale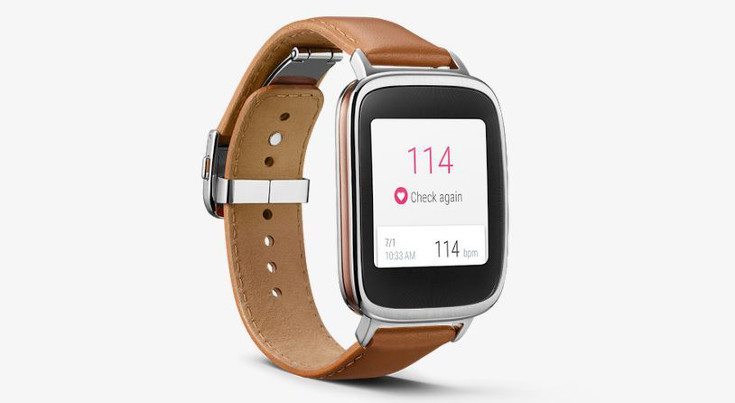 Looking for a cheap way to get in on the Android Wear experience? If so, you'll be pleased to know the Asus ZenWatch price has just received a hefty price cut over on the Google Store.
The Google Store has several smartwatches currently listed, and we know a couple of new wearables are set to debut soon. The Asus ZenWatch price cut has knocked $70 off the smartwatch, which brings it down to $129.99 from its original price of $199. That makes it the cheapest Android Wear smartwatch on the Google Store as the Moto 360 price is only down to $149.
As you can see from the photos, the Asus ZenWatch is a slick looking wearable sports a classic look. Tech specs include a 1.63-inch AMOLED display with a resolution of 320 x 320, a Snapdragon 400, and 512MB of RAM. You'll get the usual array of health-sensors and 4GB of internal storage as well, and the IP55 tag is present so it will be water-resistant to a degree.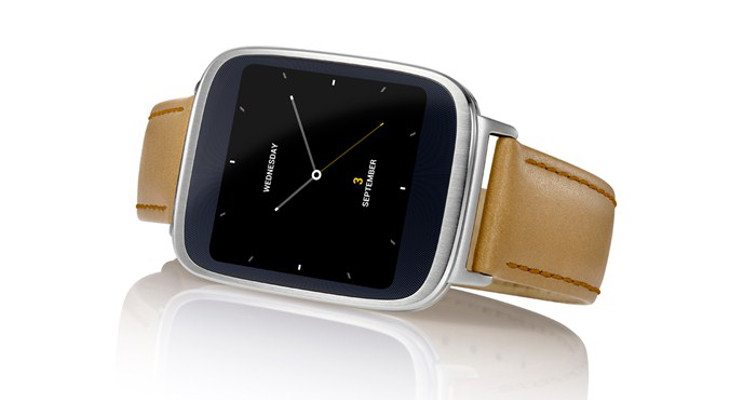 The Asus Zenwatch sale is a good one to take advantage of if you've been wanting to give Android Wear a shot. The Moto 360 sequel will launch soon along with the ZenWatch 2 and countless other wearables, but the ZenWatch offers up a lot of value at $130 and the new smartwatches will go for $200+. There's been no word on how long the sale will last, but you can hit up the link below to snag the Asus ZenWatch.