SplashFlood app for iOS making waves, Android soon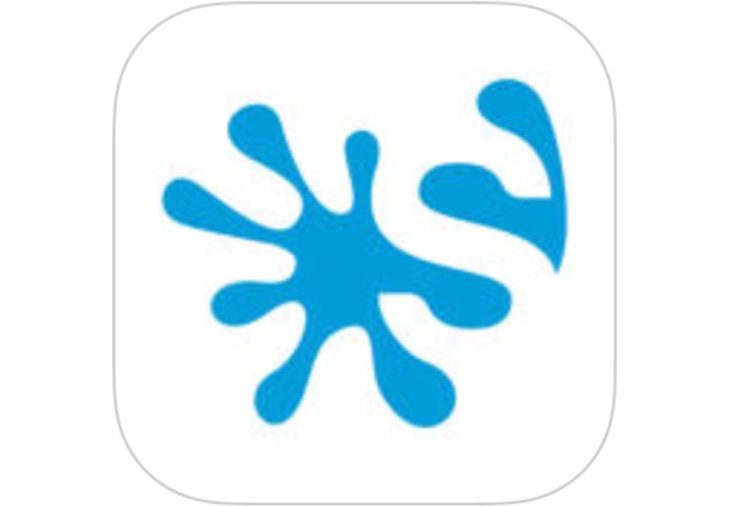 We try to keep readers in the loop about new apps that are generating a lot of interest, and right now a new SplashFlood app is making waves. We have details ahead of the SplashFlood app for iOS devices, and an Android version of this music app is coming soon. This is a free app, so if you have an iPhone, iPod touch, or iPad you might want to check it out and see what it offers.
SplashFlood is described by its makers as "a new app that rewards musicians for their talent." It enables artists to promote their music free and also allows music fans to check out new talent without any monthly fees. The SplashFlood — Promote Music and Discover New Talent app for iOS released on July 15 and its aim is to build a community for those who love making music or listening to it.
The app description points out that many music streaming apps only stream music from known artists while many unknown artists struggle to be discovered. SplashFlood aims to be different as artists can upload their songs and grow an audience in a new way. Meanwhile those artists as well as other listeners can also listen to music and comment on it. Listening and rating songs by others means that your songs will also get played to be rated, so the more you listen, the more others will hear your songs.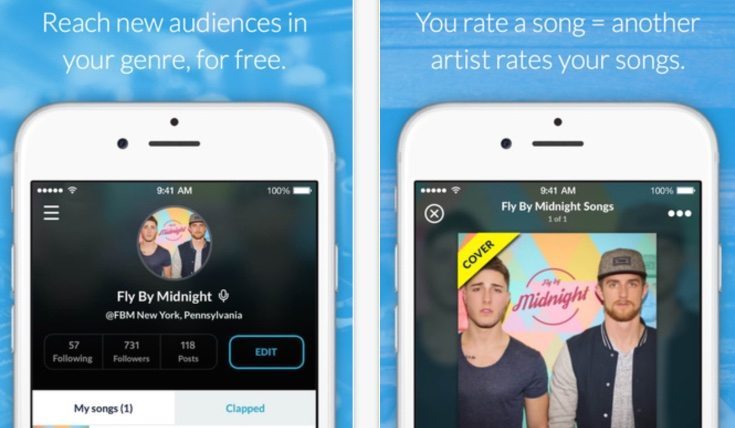 Features of the SplashFlood app include Splash Points that can be earned for positive ratings and will help make your song to one of the app's Featured channels. Artists can also become Influencers and help other artists in the same genre, while music enthusiasts can play their part in discovering new talent. An unlimited amount of songs can be streamed and there are no annoying ads to get in the way, and remember there are no monthly fees. You can see more about SplashFlood in the YouTube video that is positioned below this article.
The SplashFlood app for iOS devices is available from this iTunes page. It's compatible with iPhone, iPod touch, and iPad running iOS 7.0 or later. Checking out the SplashFlood website shows that the Android version is said to be "coming soon." You can sign up there to be notified when it arrives. We've heard this could be by the end of July so there may not be much longer to wait.
Are you going to check out the iOS SplashFlood app? Maybe you're looking forward to the SplashFlood Android app releasing? If you do try it out it would be good to know what you think of this new music app so do let us have your comments.
https://www.youtube.com/watch?v=jS7zYQfdtAI://