The Janus One Kickstarter puts an interesting spin on the Smartphone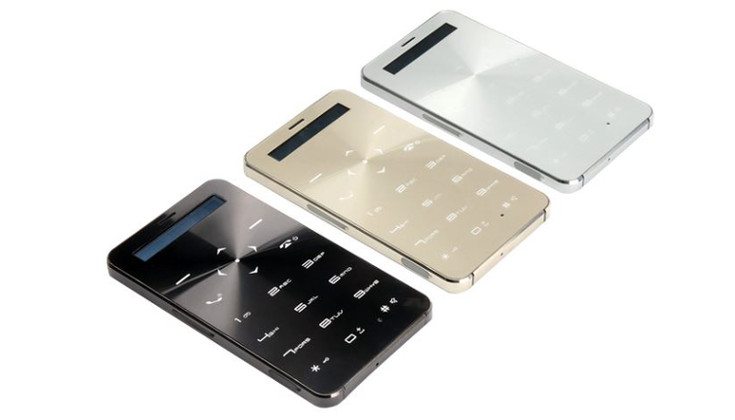 Dozens of smartphone accessories grind their way through crowdfunding sites each month, and occasionally we even get a handset. The Janus One isn't your typical cellular device, but it has some interesting features and is only a bit larger than a credit card.
Unlike most smartphones these days, the Janus One doesn't have slim bezels or the latest 64-bit processor. Actually, it barely has a display at all as it's designed to be simple and unobtrusive compared to the phablets and smartphones we all tote around these days.
The Janus has several functions including the ability to pair with your normal handset. This allows you to use the small device as a Bluetooth dialer of sorts in case you don't want to dig for your device. That said, it's an actual mobile phone (GSM) as well so that Bluetooth tether is a "feature" not a requirement. As for the rest of the features, the Jane One has a built-in Pedometer, Phonebook with 500 contacts, and a 1,500mAh battery that's said to provide around 12 hours of talk time and 90 days of standby.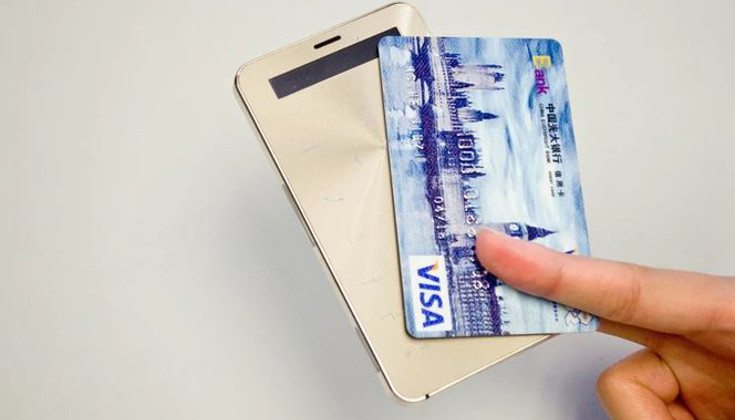 Powerbanks have become popular over the years, but you won't need to tote yours around if you own the Janus. The diminutive device can act as a powerbank to juice up your regular smartphone, and while we don't have hard stats, they've said it can charge the iPhone 6 up to 64%. That's pretty impressive considering the Janus One measures 99mm x 56.8mm x 5.5mm. It's also water-resistant and has a vibrate function so it can act as a next-gen beeper for your big phone if you want to go silent.
The Peak's Kickstarter campaign for the Janus One comes to an end on August 15th if you're interesting in showing your support. If successfully funded, the Janus One will only set you back $69 or you can kick in another $10 that gets you the phone and a SIM card for the states. If you want to personalize your Janus, you can add a bit of engraving at the $99 tier.