Fixpoint Productions brings the frustratingly fun Piloteer to Android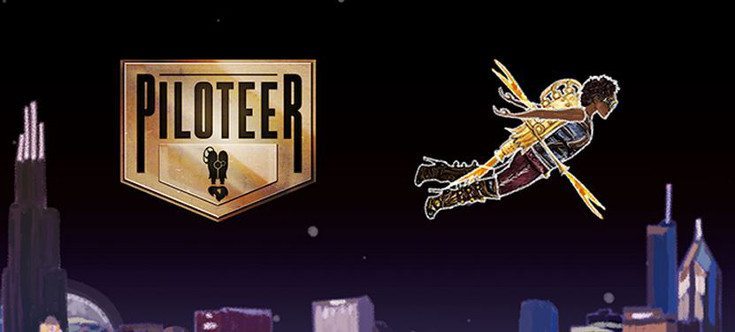 Physics-based games are plentiful in the app stores, and some are built to drive you nuts. QWOP is one such game, and Fixpoint Productions Piloteer is another. The game quickly found success on iOS, and now it has arrived to infuriate Android gamers.
Games that are purposely frustrating are an odd niche, but millions of gamers take to titles like Super Hexagon, QWOP or Backflip Madness. Piloteer is a game that uses ragdoll physics and a jetpack to suck you in, and the combination is just as fun as it sounds. If you don't mind crashing thousands of times that is…
Controlling your Piloteer will seem simple at first as there are no tilt controls to deal with, just a couple of buttons to control your jetpack. You'll quickly find out staying upright is harder than it seems, and once you actually get the hang of it, the curveballs start coming. The game throws 60 missions your way, that require everything from zipping through balloon hoops to flipping over buoys. Throw in Free Fly Mode and you've got yourself a game that will keep you busy for ages.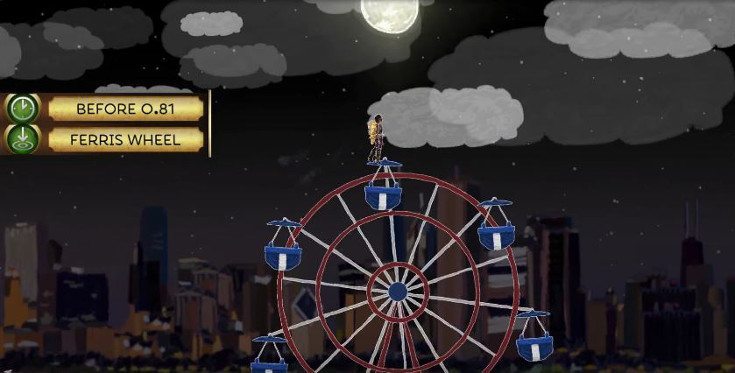 Piloteer is not going to be everyone's cup of tea, but it's a game you'll want to pick up if you like to be frustrated and enjoy the occasional rage quit deep down. The artwork and score work perfectly with the game as well, but it's something you just have to experience for yourself. If you want to give Piloteer a whirl, you can pick it up for $2.99 on Google Play.
Do you like games that make you nuts or do you prefer a more casual style of play?