Samsung Z3 launch regions are revealed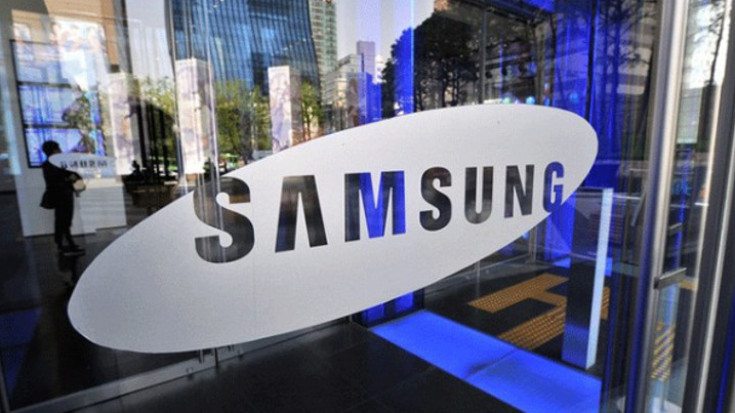 If you follow the wild world of smartphones, you know Samsung is trying to get Tizen out there. The Samsung Z3 release will mark the company's second attempt at a Tizen-powered handset, and today we've learned where it may initially touch down.
We last took a look at the Samsung Z3 a few weeks ago when its specs leaked out to reveal a mid-range smartphone. It was expected as the device is geared towards emerging markets, and today we've learned three of the regions that will see the Samsung Z3 release first. SamMobile is reporting those countries will be Nepal, Bangladesh, and as you might expect… India.
The highlight of the Samsung Z3 will be the OS, or at least that's what Samsung hopes. It will run the latest version of Tizen, which is said to bring new features to the table, but it's going to run it on mediocre hardware. The Z3 will have a 5-inch 720p display along with a 1.3GHz quad-core Spreadtrum chip, 1.5GB of RAM, and 8GB of storage. Other specs to note include an 8MP/5MP camera combo, microSD card slot, and a 2,600mAh battery.
The Samsung Z3 isn't the type of handset we expect to see in the states or Europe anytime soon, but the next version could find a larger audience if the Z3 proves successful. They certainly have a tough road ahead in the budget market, so the Samsung Z3 price will have to be nice if they want to pull customers away from other manufacturers.
source – SamMobile