New Moto X 2015 photos emerge with front-facing flash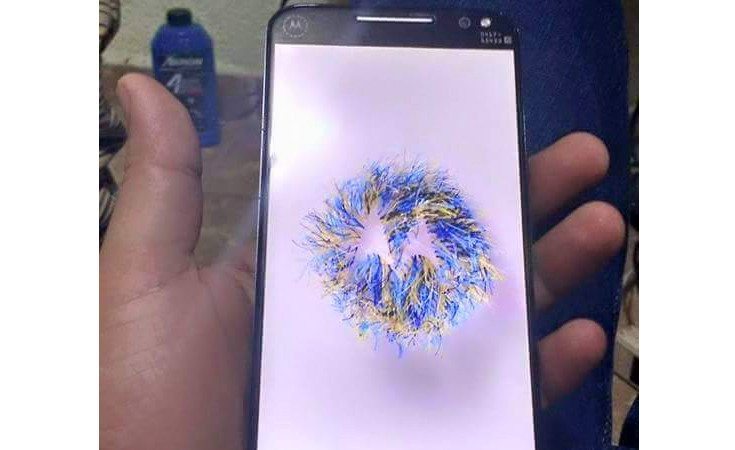 Like most handsets that have come before it this year, the Moto X 2015 has leaked too many times to count. The smartphone may make its debut next week, but today we're getting another look at the smartphone up close and personal.
Photos of a device rumored to be the Moto X 2015 edition have just hit the net… and it's looks pretty damned sweet. The first thing you'll probably notice is that large display and the thin bezels, but once you get over that you'll want to look up top. The device appears to have a flash for the front-facing camera which is something you certainly don't see every day.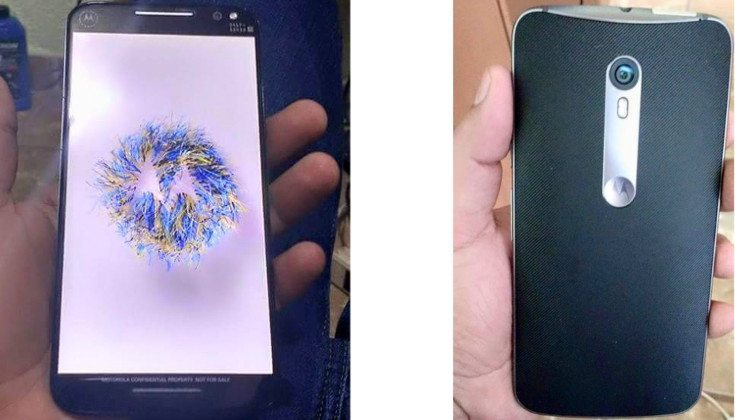 The backside of the Moto X 2015 features a textured backplate and lines up with the previous leaks we've seen. Nothing new was mentioned in regards to what lies under the hood, but a fingerprint sensor popped up as possibility. It wouldn't be impossible to do, but we would be surprised as there isn't a lot real estate down there.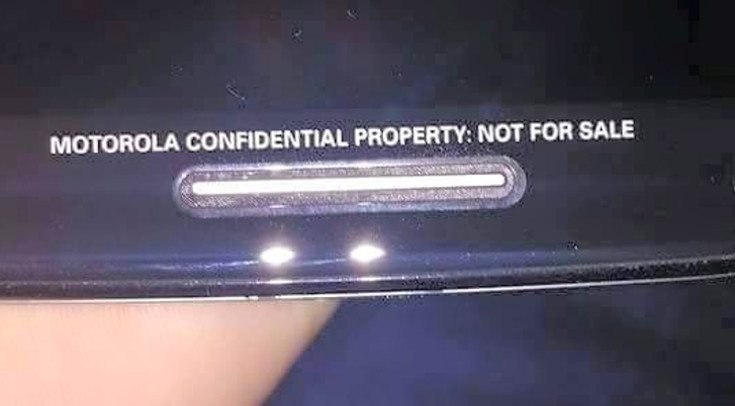 We have a feeling Motorola is going to have a little something for everyone this year between the Moto X 2015, new DROIDS and their second wearable. It will be interesting to see exactly what they show off next week as well considering it's a bit early for the Moto X release. Rest assured, we'll be around to give you the scoop on the 28th when Motorola unveils their new product.
via – Droid-Life, Â source: +Paul Faz, Â Peru Android