The $120 Asus Zenfone 2E is announced for AT&T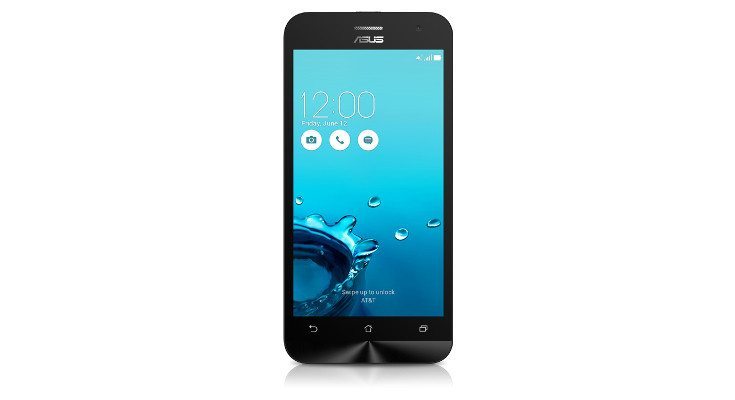 Not everyone wants to be tied to a contract, and if the pre-paid route is what you prefer, AT&T has a new handset worth a look. The Asus Zenfone 2E isn't built to burn up the benchmarks, but it's very affordable with an unlocked price of only $120.
Asus has never been the biggest brand in the states, but over the past few years we've seen more Android-based devices turn up. The Asus Zenfone 2E is the latest device to make the jump, and it's going to be an AT&T exclusive through the company's GoPhone program.
The Asus Zenfone 2E sports a 5-inch 720p display, and gets its power from an Intel Atom Z2560 clocked at 1.6GHz and backed by 1GB of RAM. You're only going to get 8GB of storage to work with, but thankfully they included a microSD card slot so you can kick that up to 64GB. As for the cameras, the rear snapper clocks in at 8MP while the front-facing sensor is listed at 2MP.
In the connectivity department, the Asus Zenfone 2E includes all the usual suspects like Wi-Fi, Bluetooth, and GPS along with 4G LTE. The battery is reasonable at 2,200mAH and as you'd expect, the Asus Zenfone 2E will run Android 5.0 out of the box. As we said, it's not going to impress your friends and neighbors, but it's not a bad package for $120.
If you already roll with AT&T or are just looking for a cheap pre-paid handset, the Asus Zenfone 2E is ready to roll from the carrier along with several big box stores as well. If you live in the US, it's worth a look, but if you have access to unlocked smartphones from the Far East, there are better alternatives.