Google throws a 90% off Android Game sale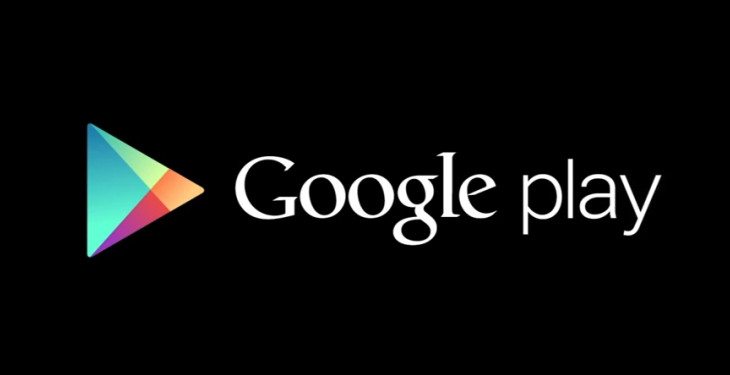 We often talk about how frequently Amazon throws sales, and while Google's aren't as numerous, sometimes they are worth the wait. That's the case today as they've fired up a limited-time 90% of sale on select Android games.
Everyone knows mobile games are generally cheap, and most will only set you back a buck. If you're thinking the Google 90% off sales is going to give you games for a dime, you thought wrong. That's a good thing this time around as all the games are top-tier.
Google has put 22 games up at a deep discount, and while some have been featured in previous promos, several high dollar ones have not. Monument Valley, God of Light HD, GTA Chinatown Wars, Alimightree, Valiant Hearts, Republique, Amazing Spider-Man 2, Goat Simulator, Limbo, and DuckTales: Remastered are all priced at $0.99 which is a steal if you're familiar with any of those titles.
The other games are a bit cheaper and range in price, but all are under $0.99. Those titles include Need for Speed Most Wanted, Botanicula, FOTAONICA, Tetrobot and Co., Game of Thrones, Unium, NBA JAM, Hitman GO, The Room Two, Dark Knight Rises, Marvel Pinball, and Age of Zombies. The original Tomb Raider is also included, and there's no time like the present if you haven't played the classic that started it all.
If you're interested in any of the games from Google's 90% off sale, you'll want to get in on the action while you can. The sale is live but is only good through July 27th, you can pick up any of the games at the link below.