iPod touch 6 review gives useful insight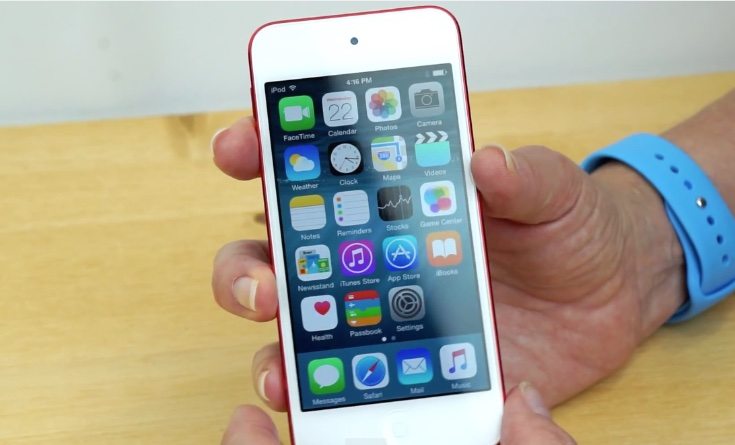 Apple recently released the new iPod touch, which stepped up in several areas over the previous generation. Pricing starts from $199 for the 16GB version and there are likely to be plenty of people considering purchasing it or adding to their wish lists. With this in mind we're showing an iPod touch 6 review that should give you a good idea of what it has to offer.
The iPod touch 6th generation is equipped with a 1.12GHz Apple A8 processor with M8 motion coprocessor, and has a 4-inch display with resolution of 1136 x 640. It also has an 8-megapixel iSight rear snapper and a front-facing Facetime camera. Storage options are 16GB, 32GB, 64GB or 128GB at $199, $249, $299, or $399 respectively, and it comes in several color choices.
Sometimes it can be a good idea to check out a video review of a new device, as it's a good way of getting some close-up looks as well as some useful insight. The YouTube video we've embedded below this article comes from MobileTechReview and is a comprehensive iPod touch 6 review at over 14-minutes long. The reviewer points out that it's been three years since the iPod touch 5th gen, so there are quite a few changes. That's quite some wait, so was it worth it?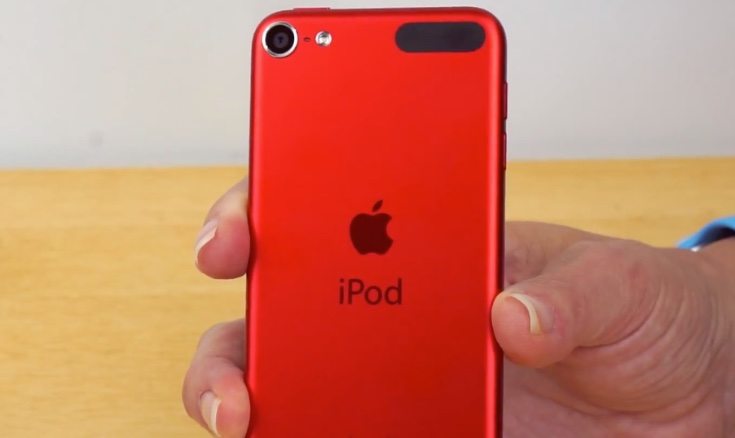 At the beginning of this iPod touch 6 review you'll see it alongside the iPhone 6 for an idea of the size difference. You'll then get a look all around the iPod so you can check out the design, and you'll also see the box and its other contents. The review goes on to cover aspects such as performance, gaming, and camera capabilities (with sample photos and video).
It also points out some things that the iPod touch 6th gen doesn't feature, just in case you're wondering. For example it doesn't have GPS or a fingerprint sensor, and it doesn't work with the Apple Watch. The review moves on to cover some benchmark results, iOS features and apps (including Apple Music), battery life and more. Finally there's a useful summary mentioning reasons to buy the sixth-generation iPod touch, and who in particular it might suit.
When you've viewed the video below it would be good to hear your thoughts. Have you decided whether to purchase the iPod touch 6 or not? Let us know with your comments.
https://www.youtube.com/watch?v=N-s6cSsWQnc://