LG G Pad 2 rumored to arrive with solid specs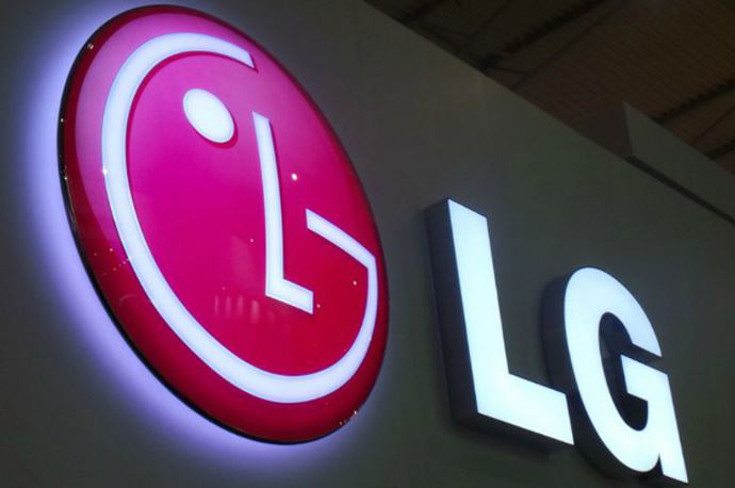 LG may have a new tablet in the works if a new rumor turns out to be true. The device in question is the LG G Pad 2, and it's one tablet that has managed to basically stay out of the rumor mill until now.
The new LG G Pad 2 leak comes courtesy of Leaksfly, someone we have covered on occasion. Normally this is the part where we tell you to get out your salt shaker, but we have expected a follow-up for some time and the specs seem in line with what a sequel might bring to the table.
According to the leak, the LG G Pad 2 will feature an 8.3-inch display with a resolution of 1,920 x 1,080. There will be no QHD panel, but you will get a fast Snapdragon 805 under the hood along with 3GB of RAM and 32GB of internal storage. That storage will be expandable, and other features to note include an 8MP rear camera, 5MP front-facing camera, and Android 5.1.
As for the LG G Pad 2 release date, the slate is said to arrive in October but pricing and availability are still up in the air. On paper, the G Pad 2 8.3 is a solid upgrade over the original and should garner some interest if the price is right. If so, the tablet could end up on many wish lists later this year when the holiday season rolls around.
Are you interested by the potential LG G Pad 2?
via – Phonearena