LG G Flex 3 release rumored to drop in March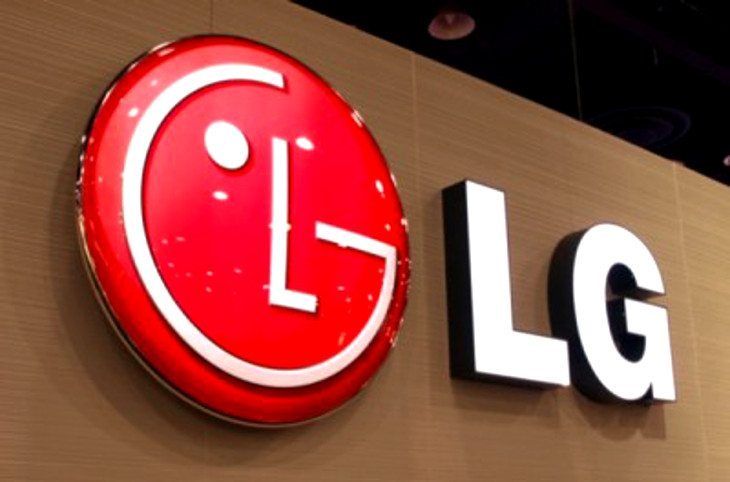 We generally see the bulk of flagship releases in the summer and fall, but there are always a few stragglers. The LG G Flex 3 release is going to be one of them as a new rumor suggests it's headed our way in March with some high-powered specs in tow.
LG has been one of the first company's out of the gate with new chips thanks to the G Flex lineup. We didn't expect the LG G Flex 3 release to change the trend, and it could be one of the first smartphones to rock one of Qualcomm's next-gen chips with the 64-bit Snapdragon 820. That said, the same chip rumored to arrive in the Nexus 2015 as well, so it will be interesting to see how that pans out.
If you're shocked by the SD820 rumor for the LG G Flex 3 release, don't be. The previous version has the Snapdragon 810 as the 815 doesn't exist, the 820 is the obvious choice. The rest of the rumored LG G Flex specs include a 6-inch QHD display, 4GB of RAM, 32GB of storage, a 20.7MP rear camera, and an 8MP front-facing snapper. There's said to be a fingerprint scanner in the home button as well, but that's all we know at the moment.
While the LG G Flex 3 news is definitely in the "rumor" phase at this point, almost everything mentioned is about what we would expect from the third-generation of the device. The rumored G Flex 3 specs are an incremental upgrade with the exception of the display, so you can douse that one with salt if you're feeling some doubts. We find it unlikely that LG would raise the size of the handset to 6-inches considering they dropped it to 5.5-inches last year. The LG G Flex 3 release date also lines up nicely as well as the last version dropped in February.
Are you excited by what LG could bring to the table with the LG G Flex 3?
via – Phonearena    source: mobipicker