Moto X Play and Droid MAXX II tipped for release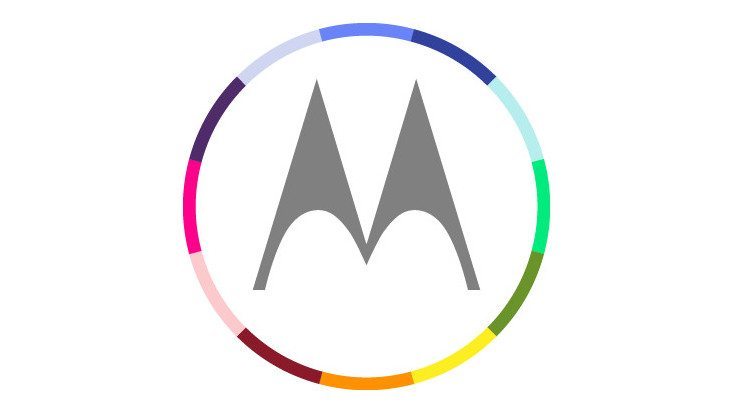 Motorola is going to unveil their 2015 lineup soon, and we have a good idea of what to expect. A new rumor suggests the Moto X Play and Droid MAXX II are on the way as well along with something called Moto Surround.
Word of the new Motorola devices comes from @evleaks, and while the information is beyond vague, the tipster dropped three names on Twitter. The Moto X Play, the Droid MAXX II, and the Moto Surround. The X Play may sound familiar to some folks as will the MAXX moniker, which leaves the mysterious Moto Surround. We're going to assume it's an accessory of sorts, and probably one dealing with audio like the Moto Hint.
"Moto X Play," "Droid MAXX II," "Moto Surround"

– Evan Blass (@evleaks) July 26, 2015
The easiest device to nail down would be the Droid MAXX II, which will be the sequel to the device of the same name. The highlight of the original was a large 3,500mAh battery so you can expect the same from the follow-up. We also expect more under the hood from the Droid MAXX II specs considering the original had an S4 Pro chip, a 10MP/2MP camera combo, and a 720p display.
As for the Moto X Play, the name first appeared on our radar in March of last year and was said to be a phablet with a ginormous 6.3-inch display. While we eventually got a huge Nexus 6, that particular device never materialized. While it's possible the X Play is a fourth handset counting the new Moto X, Moto G, and the Droid MAXX II — it could be another accessory. Last month, a rumor suggested that the Moto X (or a variant) may have special VR support and the "Moto X Play" moniker fits the bill.
While it's fun to speculate, the Moto X Play and Moto Surround are a total mystery at the moment. The Droid MAXX could be that mystery Moto device that's popped up a few times as well, and it will be interested to see how many devices and accessories Motorola shows off tomorrow at their big event.
Are you excited for Motorola's 2015 lineup?