Nvidia Shield Tablet recall initiated due to Fire Hazard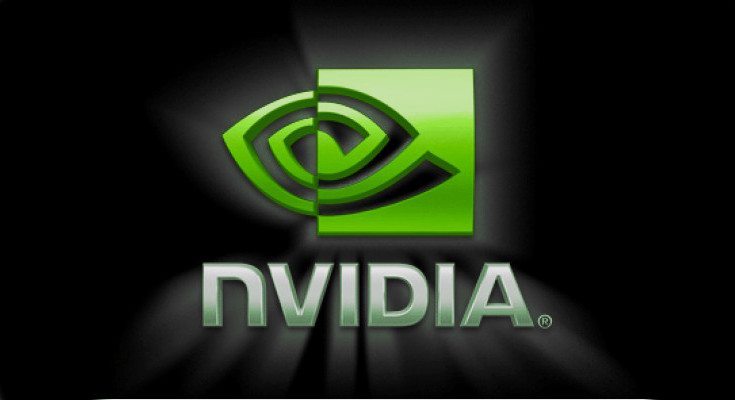 Product recalls are a part of life, whether you're dealing with dog food or tech — it happens. That said, rarely do we see a mass recall in the Android world, but that's what we're getting today with a huge Nvidia Shield Tablet recall.
Nvidia has officially issued a Nvidia Shield Tablet recall which begins today, effective immediately. That means if you're reading this article on your Shield slate, it might be time to charge up another gadget temporarily as the recall covers all Shield tablets produced between July 2014 and July 2015.
The Nvidia Shield Tablet recall is due to a potential fire hazard, and as you'd suspect, the battery is the culprit once again. Nvidia has said the batteries in the units "could" overheat and pose a fire hazard, but that this recall does not affect any of their other products mobile or otherwise. Needless to say, they are asking folks to stop using the slate after they've backed up their data.
If you are affected by the Nvidia Shield Tablet recall, have no fear as the company has your back. You can register to participate in the recall, and once you're set up, Nvidia will send you another slate. If you just want to see if your particular model (Y01) is affected or begin the recall process, hit up the link below.