Apple TV update rumored to arrive this September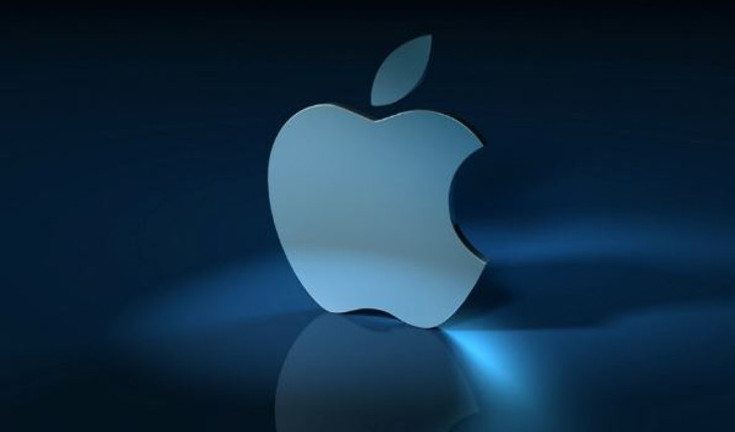 The Apple TV is one device that is long overdue for an update, but Apple has yet to produce one. That could change in September, as a new report suggests the new Apple TV will be announced with updated specs a few other tricks.
It's safe to say the Apple TV is long in the tooth as there are plenty of similar set-top boxes that can run circles around it when it comes to the specs. That said, those boxes don't let you delve into the world of Apple's content, even if some let you access the Play Store whereas the App Store is still MIA. According to Buzzfeed, that's going to change.
The old "sources familiar with the matter" have told Buzzfeed that the new Apple TV will be announced in September alongside the new batch of iPhones. Most of the changes are said to come under the hood as the box will use the A8 chip, which will give it a bump in power. Siri will make her debut on the Apple TV as well, and there's said to be a new remote to boot. Last but definitely not least, is the inclusion of an .sdk for the App Store… something gamers should get excited about.
As for Apple's subscription plans, Buzzfeed says not so fast. The new Apple TV won't arrive with that feature which is tipped to eventually roll out sometime next year. While that news may disappoint some it's the updated Apple TV that's important, as Apple needs to get those into consumers home's before launching a service of that nature. If the report is true, you can bet the new Apple TV will be one of the biggest sellers around this holiday season.
Are you looking forward to an updated Apple TV this year?
source: Buzzfeed