Sony announces the Selfie-Centric Xperia C5 Ultra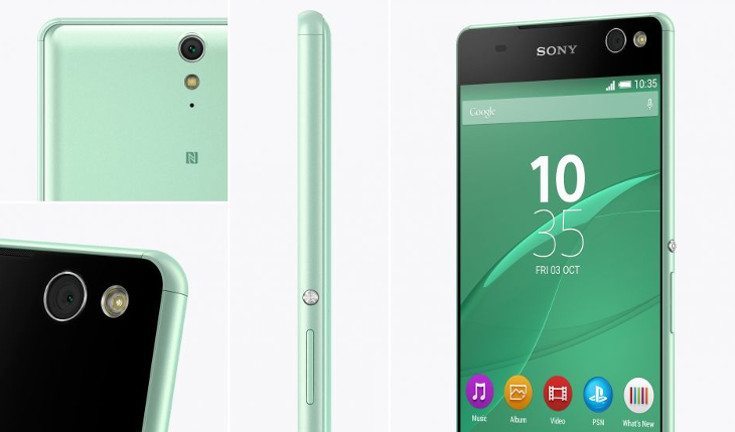 The Sony Xperia C5 Ultra is a device we've seen coming a mile away, and today Sony made the Xperia C5 Ultra official by introducing the world to its latest selfie-centric smartphone.
Towards the end of last month we got a look at the Sony Xperia C5 Ultra through a leaked user manual, but the handset was making its way through the rumor mill using various disguises long before that. Now that Sony's made the smartphone official, we're back to give you the skinny on what the Sony Xperia C5 Ultra brings to the table.
The Sony Xperia C5 Ultra is geared towards folks who love the selfie, so you'll be getting a handset with a 13MP Sony Sensor on each side. The main camera features a 13MP Sony Exmor RS sensor with a soft LED flash and a 25mm wide-angle lens, while the front appears to have the same setup but with a "selfie flash" and a larger field of view. Either way, your photos should look great regardless of which side of the camera they come from.
Cameras aside, the Sony Xperia C5 Ultra will sport a massive 6-inch FHD panel and gets its power from a 64-bit octa-core MediaTek MT6752 and 2GB of RAM. You'll get 16GB of storage to work with, and there's a microSD card slot that will allow "up to 200GB" of extra storage. Rounding things out on the hardware side of things are a full array of connectivity options and a large 2,930mAh battery.
The Sony Xperia C5 Ultra has plenty of pop, and like all of Sony's smartphones, it's comes with a lot of features. You'll get various perks in the camera department like Auto Scene Recognition, Face In, Super Vivid Mode, and AR Mask. Mini Mode is included in case you have trouble dealing with that massive display while Stamina and Ultra Stamina mode ensure you'll have enough juice to get through the day, even in a pinch. The speaker is said to pump out 95 decibels of sound as well, so you hearing your tunes shouldn't be an issue.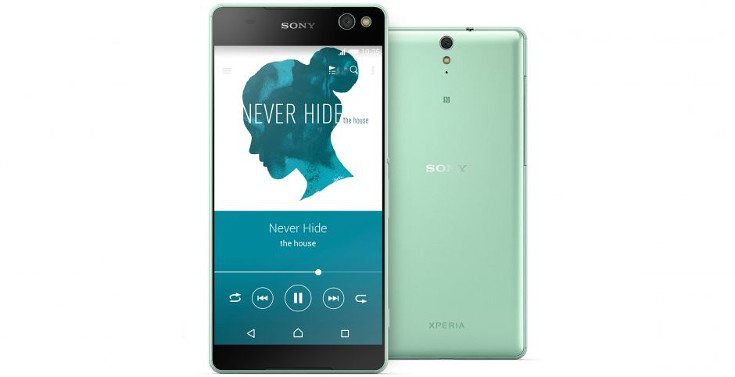 While the Sony Xperia C5 Ultra isn't going to remedy the company's issues in the smartphone department, it's a good looking handset with solid specifications. Unfortunately, we have no idea how much it will set you back at this time. The Sony Xperia C5 Ultra price and availability should be announced shortly as it's expected to roll out sometime this month in select parts of the globe.