Doogee X5 price and variants detailed ahead of launch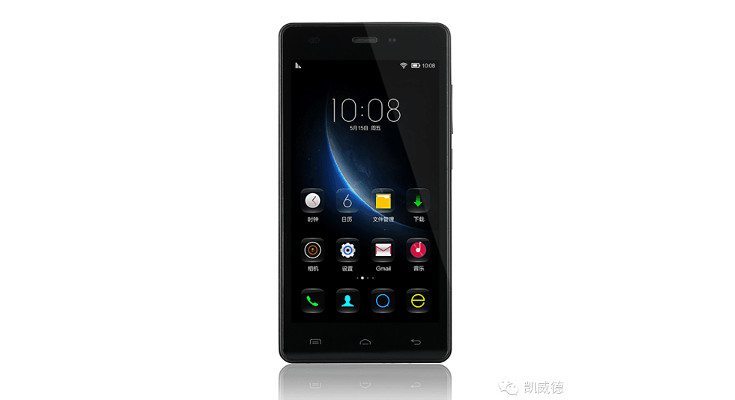 A few weeks back we told you about the Doogee X5 price and specifications. Several details were still up in the air, but the shroud has been lifted today as we've learned there will be three versions of the Doogee X5.
The Doogee X5 price quickly got our attention, as $49 bucks is cheap for an unlocked smartphone with LTE regardless of where you reside. It turns out the Doogee X5 is just one of three new devices planned by the company, and it isn't actually the cheapest. The Doogee X5C has swooped in to steal that spot while the X5 Pro will be a high-end model.
The Doogee X5 series will start with the Doogee X5C, which comes with a 5-inch 720p display, 1.5GHz, MediaTek MT6580 processor and 512MB of RAM. There's 4GB of RAM, and you'll get Android 4.4 out of the box along with 3G connectivity all for $49.99. The Doogee X5 Pro has the same panel but a bit more pop with a MediaTek MT6735 and your choice of 1-2GB of RAM or 8-16GB of internal storage. One would assume it will have LTE and run Lollipop as well.
As for the original Doogee X5, the price is now said to be $59.99 and we have finally learned the two key details we were missing before. The handset will have 1GB of RAM and 8GB of internal storage to go along with a 5-inch 720p display, a MediaTek MT6580 processor, 4G LTE, and Android 5.1. All three smartphones will have a 5MP/2MP camera combo and 2,400mAh batteries.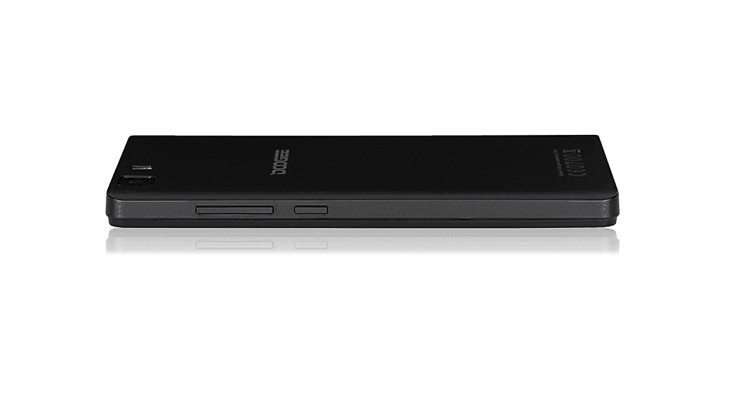 We still don't have a release date for any of the Doogee X5 variants, but all three are affordable starting with the X5C at $49.99. The Doogee X5 Pro may turn out to be the best of the bunch with the updated specs, but we'll have to see how the company prices it compared to the other versions of the X5.
What do you think about the Doogee X5 price and specifications?
source: Gizchina