Doogee X5 priced at $49 with 4G LTE and quad-core chip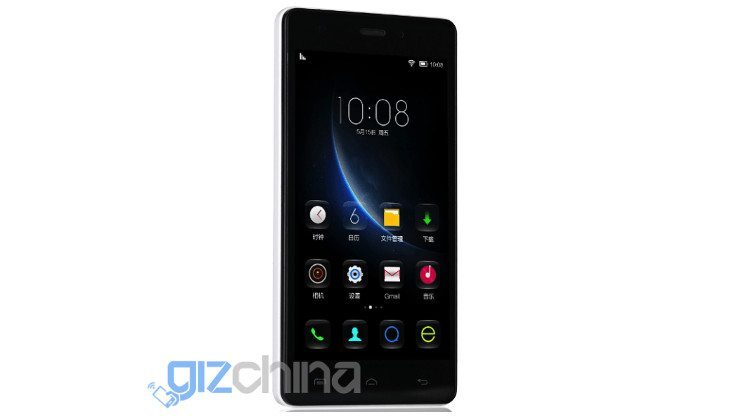 If you've kept up with the news here on Phonesreview.co.uk over the past few months, you've no doubt heard about Doogee. The Doogee X5 is set to be an affordable handset, and you may be surprised by its price tag.
Doogee has gotten our attention with handsets like the Doogee S6000 and its huge battery, but the Doogee X5 is bringing something different to the table. It doesn't sport a 6000mAh battery or have a 21MP sensor like the F3 Ltd. The company has gone for pricing over specifications or features this time around as the Doogee X5 price is said to be $49.99.
What will $50 bucks get you? How does a 5-inch 720p panel and a 2,200mAh battery sound? The Doogee X5 specs will also include a quad-core MediaTek MT6580 processor, a 5MP rear camera with a Dual LED flash, and 4G LTE. If the $49 price tag sticks, that's a tough combo to beat and there's also a "lower priced" version of the Doogee X5 that's said to come with a MediaTek MT6735.
While the Doogee X5 specs sound nice, two key specifications are missing at the moment. There was no mention of the RAM or internal storage, and both are important things to consider when choosing your next handset. We imagine we will see something along the lines of 1GB of RAM and 8GB of storage, but anything's possible until we get the official word.
When will you be able to get your hands on the Doogee X5? August is the rumored release date for the smartphone, and if that's true we expect to have the scoop on the rest of those specs soon.
via — Gizchina