OnePlus confirms another smartphone release for 2015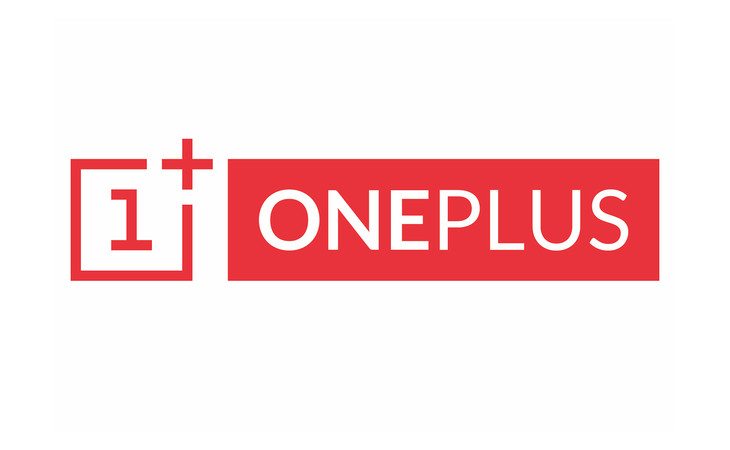 Regardless of what you think about OnePlus, they generate a lot of attention. If a new report pans out, we're going to get an extended dose of the company this year with another handset rumored to arrive before 2016 rolls in.
It's safe to say OnePlus cranked their hype machine up to full blast for the OnePlus 2 release, but the rumor mill says they are far from done. We've heard grumblings of a second handset set to arrive this year, and now the company's head honcho has confirmed as much in an interview with USA Today.
In the interview, Carl Pei answered numerous questions about the company and the OnePlus 2. With the new device, Pei said there will be another handset before this year, and hopefully it will arrive before Christmas. It "could" have higher specs than the OnePlus 2, but it sounds like it will be a cheaper offering with similar or slightly dumbed down specs.
Pei also gave a reason why NFC wasn't included on their new handset although we're not sure most folks will agree with the reasoning…
I think the entire issue of NFC is overblown. Very few people are using NFC, so we cut it. It's as simple as that. I know Android Pay is coming but all that is in the future. It is going to gain widespread adoption in stores 12-18 months from now. By that time people will have moved on to the next device.
Another interesting tidbit involves additional gadgets and OxygenOS. When asked about branching out beyond phones, Pei said they can make their software "compatible with everyone's stuff" and that they almost made fitness trackers, but decided against it as it went against their "open culture."
While the interview didn't shed much light on the unannounced OnePlus handset, there were some interesting comments from Pei and we got some official confirmation on the new device. It's hard to keep a secret these days, so if OnePlus wants to meet their holiday deadline we should learn more about the new smartphone in the very near future.
source: USA Today