Sony Smart B-Trainer is set to arrive in the US this Fall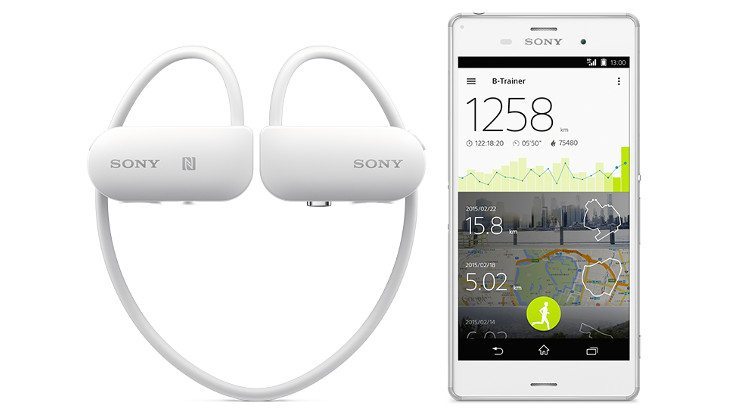 Fitness trackers are a dime-a-dozen, but occasionally we see something different. The Sony Smart B-Trainer certainly fits that bill and it's actually a headset geared towards the fitness crowd.
Most fitness trackers come in the form of a band or on the backs of smartwatches. The Sony Smart B-Trainer is a fitness tracking headset of sorts as it consists of headphones packed with an array of sensors and even comes with 16GB of storage. It is also quite a bit smarter than your average in-ear headphones…
The Sony Smart B-Trainer sports six sensors to keep tabs on your fitness with a GPS, compass, gyroscope, barometer, accelerometer and heart rate. It will keep 11 types of records thanks to those sensors, and while we won't go through them all runners will be pleased with cadence, stride, and elevation among others.
One of the things that makes the Sony Smart B-Trainer impressive is how it works with music. The gadget can use a preset profile along with your heart rate to pick music for training through Sony's 12 Tone Analysis tech. Basically, if you go beyond your set speed, you'll get a slower paced track to bring you back down to speed or a faster track to speed you up if you drop off. As you'd expect, there's a companion app for your mobile and the gadget will sync up to the MY ASICS Training Plan to boot.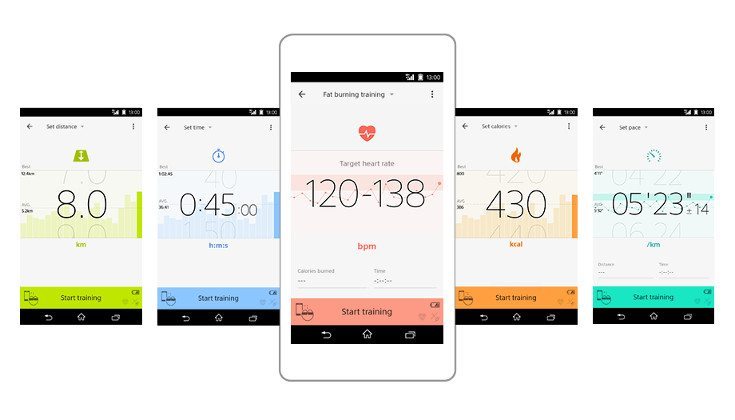 Sony has yet to announced the Sony Smart B-Trainer price, but it's headed to the states sometime in the fall. Stay tuned, and we'll keep you updated as we learn more about Sony's plans for the Smart B-Trainer.