Galaxy Note 5 variant with Hybrid SIM slot rumored to be in the works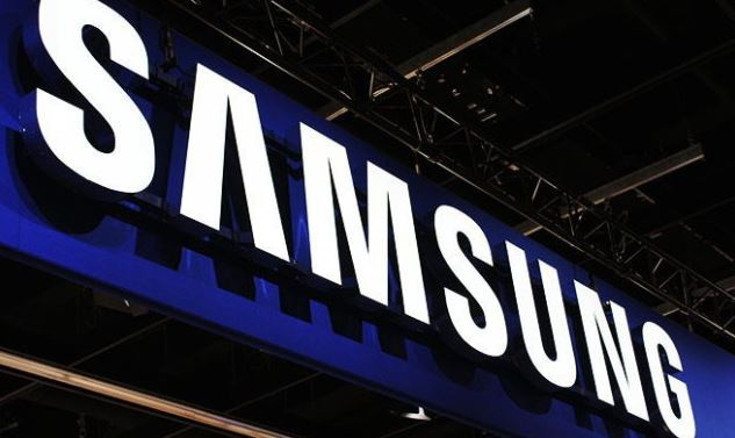 Feeling blue because the Samsung Galaxy Note 5 won't have expandable storage or a removable battery? Well, one of those features may be coming back on a variant of the Galaxy Note 5 if a new report out of Taiwan pans out.
We all know Sammy loves to churn out variants of their flagships… along with their mid-range and low-end devices. They just like variants, and a new report from Sogi in Taiwan claims there will be a dual-SIM variant of the Galaxy Note 5. Normally, that's something that would fly under the radar as dual-SIM devices are common outside of the US, but this SIM slot will be special.
Hybrids SIM card slots are something we've started to see more of lately, and Samsung "may" implement one in their Galaxy Note 5 dual-SIM variant. The secondary slot allows you to use a microSD card instead of another SIM card if you so choose, which means you don't have to rely on the cloud when you run out of space. It's a feature Samsung is familiar with as well considering the Samsung Galaxy A series sports a similar setup.
This leak is interesting for a couple of reasons. A dual-SIM variant of the Note 5 would be extremely popular anywhere it lands — especially if the hybrid setup. That said, those devices are generally limited to certain markets, and that would probably irritate the masses more. Anything is possible with Samsung considering what they've done to the Galaxy Note 5 thus far, and we'll find out the truth next week when the company unveils the rest of its 2015 lineup at Galaxy Unpacked.
Would you love to see a dual-SIM variant of the Galaxy Note 5 with a hybrid slot?
via – GSMarena    source: Sogi