EA Sports FIFA app release date for iOS and Android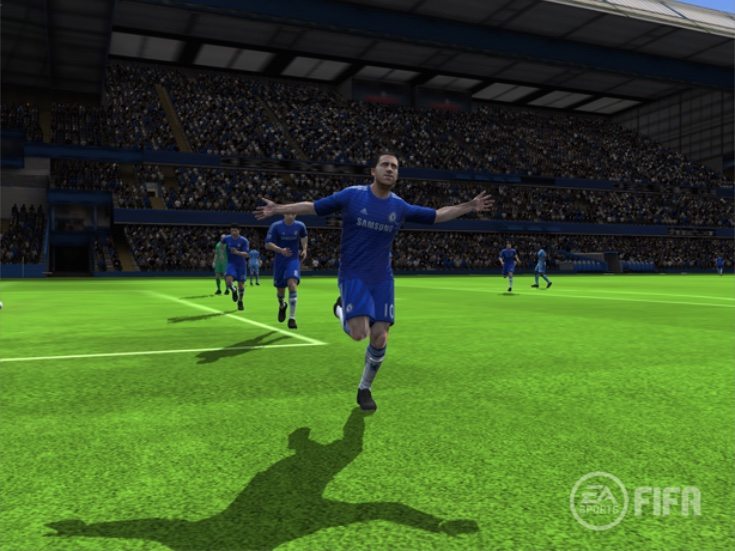 If you're a fan of mobile gaming and particularly football you might be interested in this next item of news. A few months ago EA Sports announced a new football game, EA Sports FIFA. Now the company has given the EA Sports FIFA app release date for iOS and Android, and it's coming in September.
The official EA Sports website reveals that the new FIFA soccer game will be available from the App Store for iPhone, iPad, and iPod touch and also Google Play for Android devices on September 22, although some readers will know that the game has already soft-launched on the iOS platform. The company is making a lot of the new app offering a console-like experience, and early opinion on the game is extremely promising with graphics, performance, and animation receiving a lot of praise.
EA Sports FIFA has been optimized for small-screen use and can be played in single-player campaign mode. Users also have the ability to customize teams and build up a dream team with transfers and trades, and then take part in live tournament events with other teams. Controls are simple to work with player navigation on the left of the display and actions initiated with buttons to the right.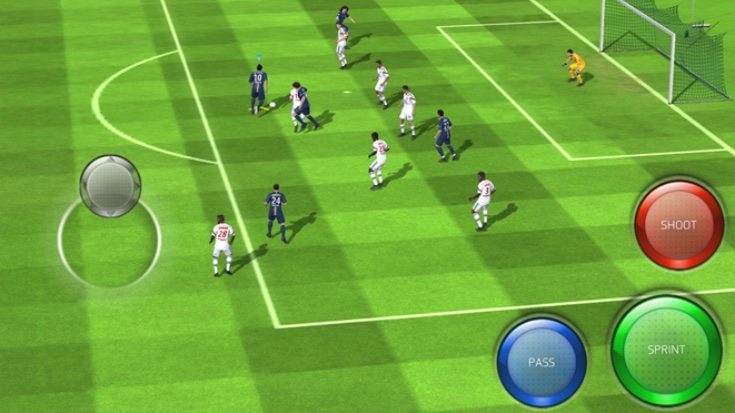 Actions include being able to decide your celebration technique when scoring a goal and performing sliding tackles. The next-generation FIFA soccer-simulation app is an evolution of Ultimate Team on mobile and will be free with in-app purchases available. EA has pledged that further content will be regularly added through updates, although the thing that many players will be hoping for are improved servers.
Are you looking forward to getting to grips with EA Sports FIFA on Android or iOS? Send your comments to let us know.
Source: EA Sports
Via: Android Authority