OnePlus 2 features focus shows new additions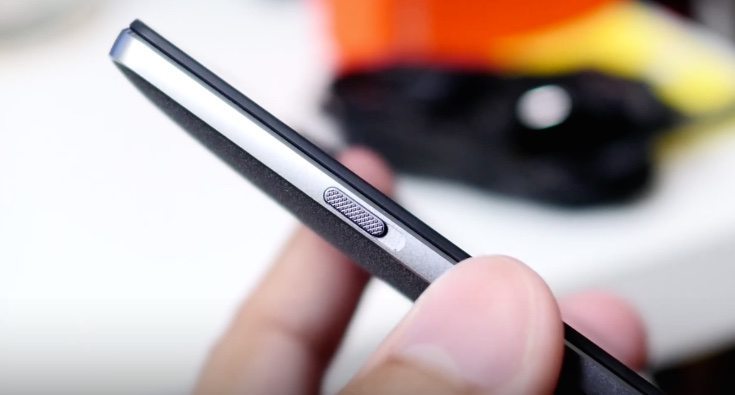 The OnePlus 2 is gathering plenty of attention right now following its recent unveiling, with sales now underway in some regions. There's plenty of information on specs, but what about the new features for this smartphone over the original OnePlus One? Today we're sharing a video showing a OnePlus 2 features focus that runs through the new additions with this handset.
In our launch article on the OnePlus 2 we gave details of specifications and price, and more recently we offered a concise comparison of the phone against the iPhone 6 Plus. Something that's often overlooked though is different features of a new device, and for this we've embedded a video below this article that will give you information on this for the OnePlus 2.
The YouTube look comes from Android Authority and offers an excellent idea of OnePlus 2 features, with some useful insight along the way. It begins by demonstrating one of the key additions, the Alert Slider. This is a three-position slider that enables users to toggle the different notification settings. The feature review then covers the fingerprint sensor, showing how to set this up, and then moves on to dual SIM capabilities, followed by the USB Type-C port.
Other aspects covered include the Shelf and also Dark Mode, with information about how these work. Hopefully you will find the video below helpful for finding out more about these new OnePlus 2 features. If you intend to purchase this smartphone you might also be interested to know that the company has already announced some shipping delays for units to the US and Canada.
When you've checked out this video about OnePlus 2 features it would be good to hear your opinions on this new smartphone. Do you think you will find any of these new features particularly useful? What else would you like to have seen introduced with the OnePlus 2?
https://www.youtube.com/watch?v=tdw1R6OMLpc://