OnePlus 2 shipping delays hit US and Canada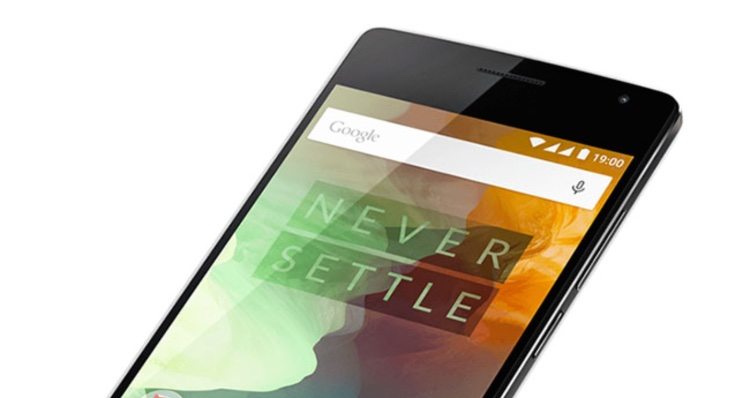 One of the only sticking points with the OnePlus One last year was the invitational system with supplies not meeting demand. OnePlus previously announced that supply improvements would be made for the OnePlus 2 although buyers will still need an invite. The smartphone releases outside China today for some regions but there's already a spanner in the works, as the company has announced there will be OnePlus 2 shipping delays for buyers in the US and Canada.
During the official launch we learned that invites would be up for grabs from today for potential buyers of the OnePlus 2 in Europe and India, as well as those in North America. However, the queue for requests is already in the millions so it's a case of fingers crossed that OnePlus fulfils its pledge to make many more units available than for its predecessor. If you manage to get an invite code you will still be able to order the handset from today. However, production schedules are said to have affected shipping for customers in the US and Canada.
This means that buyers in North America will have to wait for shipping of the OnePlus 2 to begin, and it could be around two to three weeks after shipments start arriving for Europe. The news will no doubt disappoint many potential purchasers in the US and Canada who will wonder why they have to wait longer than those in Europe, especially as it could now be September before shipments start to reach North America.
Every cloud has a silver lining so they say, and production of the OnePlus 2 is said to be in full sway so we can only hope that the company is better equipped to cope with the demand this time around. That said, news of shipping delays for those stateside might be a bitter blow for some although at least the company are being transparent about the situation.
Have you already decided to buy the OnePlus 2? If you are in the US or Canada do you feel let down that it could be some weeks before you can get your hands on your order? Let us know with your comments.
Source: OnePlus